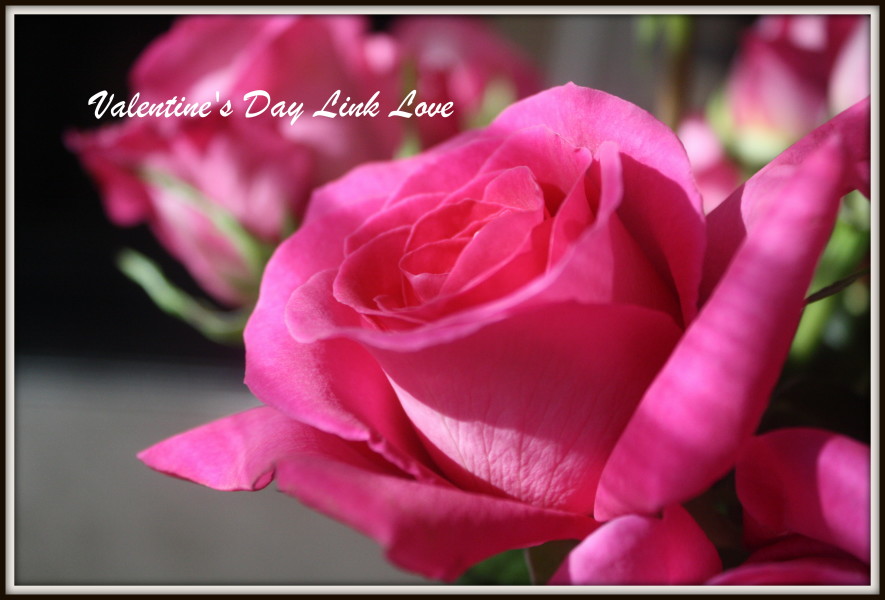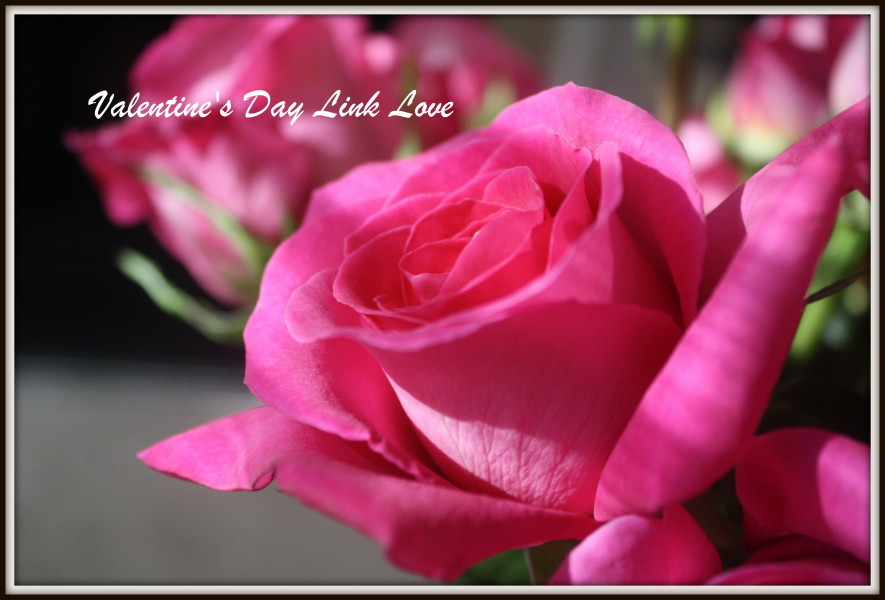 The internet is ablaze with all things love, pink, hearts, chocolate, red, wine, romance, etc.  Perfect timing as this week is Valentine's Day.  How do you intend to spend Cupid's Day coming up at the end of the week?  Here are some delightful things that have caught me  eye.
These Yes MaAm notecards made especially for Valentine's Day. All of them are wonderful but I'm especially attracted to the gold foil hearts!
You can make these in any shape you want – and I'm going to be decorating them with pink icing to take to some widows in our church on Valentine's Day.  Who doesn't love these.  And yes, they may be as addictive as crack (though I wouldn't know).
I am making these on Saturday for a brunch with some single ladies at our church.  They are perfect for brunch and include delicious red raspberries perfect for the special day of love.
My friend Laura has more card creativity in her little pinky toe than I have in my whole two hands put together.  Here are some of her ideas for Valentine's Day cards for the loves in your life.
These truffles would make any fine chocolate lover swoon.  Make them soon.  I think I might.  Just to say I've made them and to take pretty photos of them!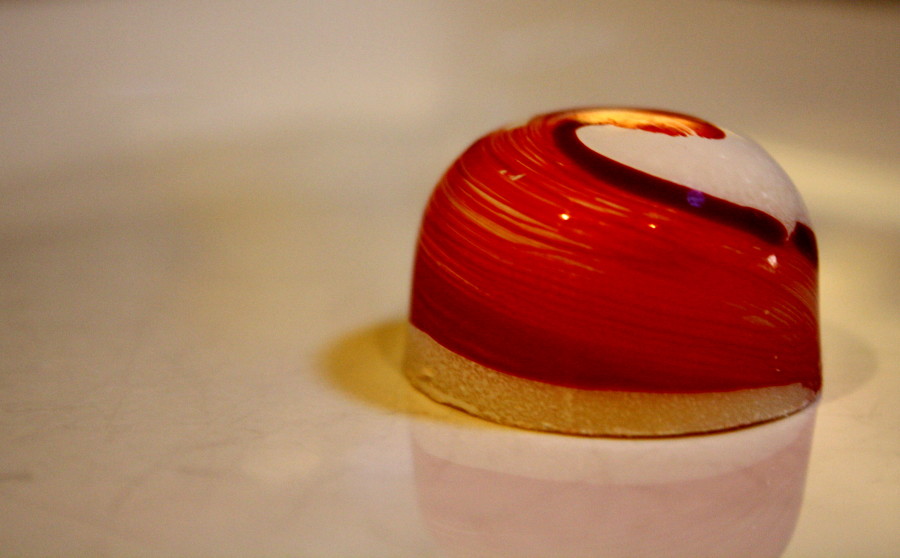 If the special one in your life loves chocolate and cake – you can't go wrong with this one for dessert any time you want to express your love.  Unless they are on a diet – then have them make an exception!
Why do all things chocolate and peanut butter scream my name?  I guess there is protein in peanut butter right?  Check out this delicious torte by Michelle over at Brown Eyed Baker.
So maybe you aren't a chocolate fan (anyone out there, I know of at least one), so maybe lemon and raspberries are more your thing.  Light.  Springy.  Delicious combination.  And pie crust to add the borders of a scrumptious filling.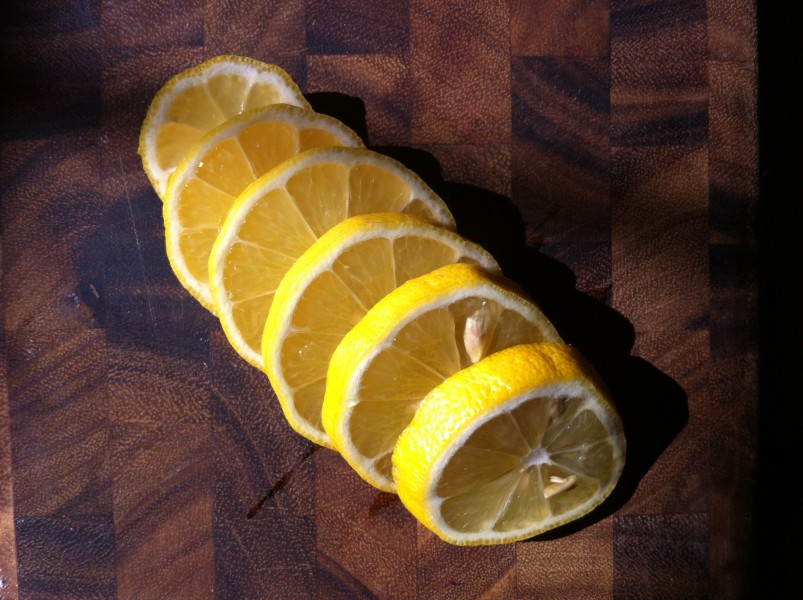 I hope I have inspired you with some of these Valentine's Day treats.  There is still plenty of time to plan something for your love!