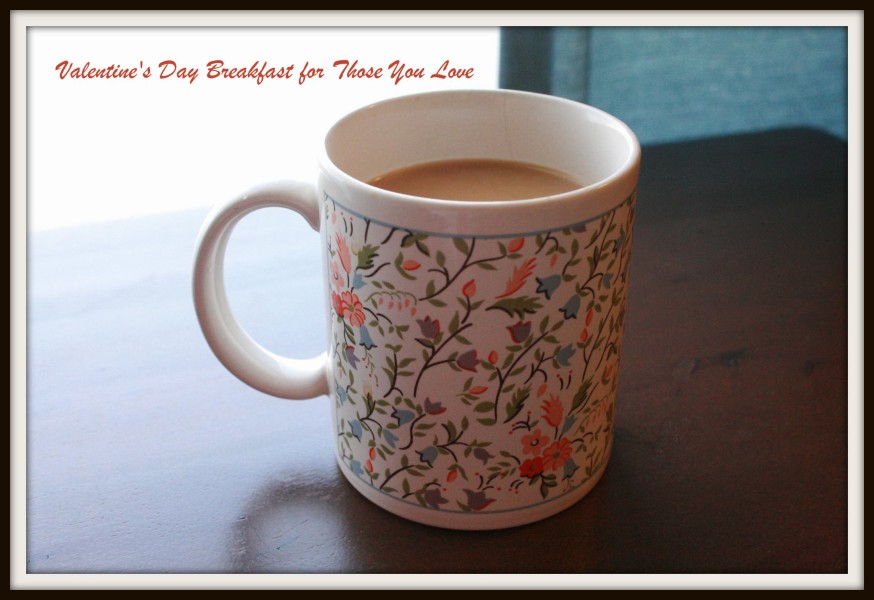 The most important meal of the day is breakfast right?  And one of the best holidays is Valentine's Day, right?  Then why not combine the two and serve a delicious themed breakfast on Valentine's Day.  I'm glad that it falls on a Friday this year, my Mister's day off.  That way we can all linger over the breakfast table a little while longer.  Here are three recipes that you can whip up in no time flat for your Valentine. Enjoy every moment of the day!
Strawberry Pancakes (I actually served these for dinner tonight).  I used Rachael Ray's Strawberry Pancakes recipe from her magazine.  Things I would change: chop your strawberries more fine.  Use less of them.  Or puree them and lower the milk amount.  They were TOO moist.  But, they had great flavor!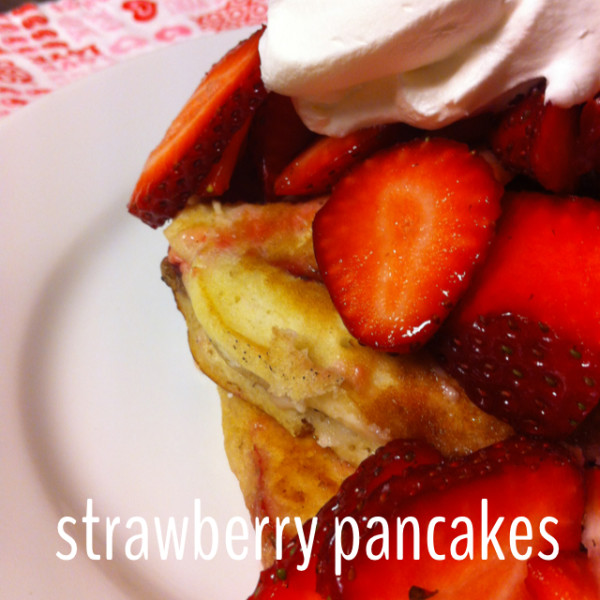 Heart in the Hole.  I made this yesterday for my little Valentine for lunch.  So quick and easy.  I used Great Day Farms' organic eggs because they taste amazing and I know are healthy for my family.  Just put some butter in a heated skillet, cut out a heart shape (with a cookie cutter) of the bread, and drop the egg in.  Let it cook until your liking.  How runny do you like your egg?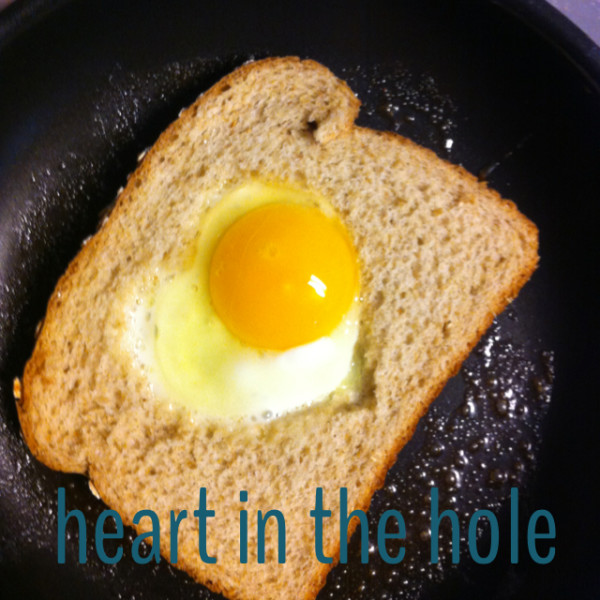 Strawberry Nutella PopTarts.  I made the smores version of these last week at a friend's house and we gobbled them up.  Tomorrow morning I'm taking some fresh strawberries, mashing them with a fork, already made pie crust, a cookie cutter, egg wash, and delicious creamy nutella.  Amazing pop tarts await me!  Yay!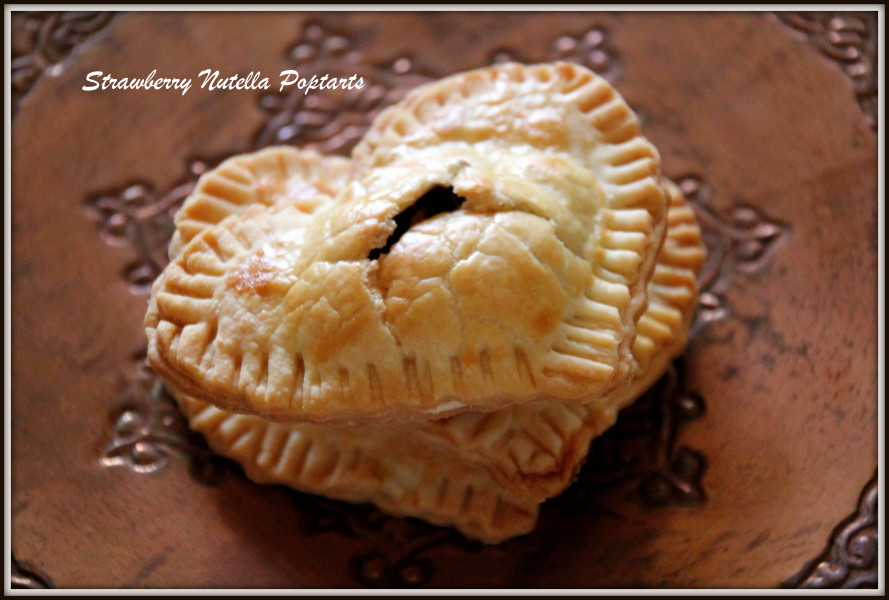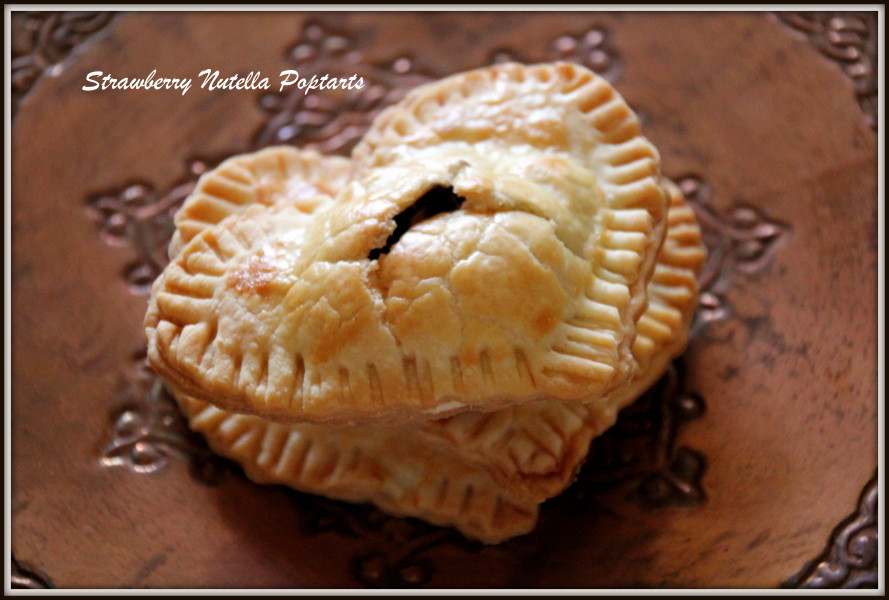 See…three easy breakfast ideas.  And thanks to my friend Liz for the picture of her cute thrifted coffee mug.  Perfect morning to use that!