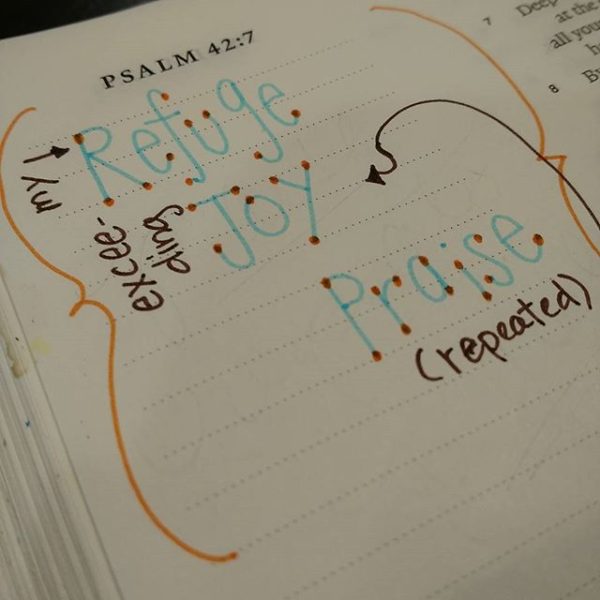 I will never know God as fully as I can.
I definitely won't know him perfectly this side of heaven, because of sin.  Even in Heaven, God is eternal and so big – that every day in heaven (which will never end) will bring me new wonder of God – so I will always be in new wonder of him. I can't wait.
This year, as I've been reading through the Bible (I'm in Joshua), I'm writing down in the margins of my ESV journaling Bible all the ways that I see God as He has revealed Himself to me.  It is beautiful to see and know that God is the same God today as He was in the days of Moses, Joseph, and Job.
Sheryl Giesbrecht has written a really good study on the names of God.  She takes God's character and let's us know how we can experience it in our lives.  I found it helpful as I've been walking through the Bible to find out what the meaning of some of these names are.  And they are short – so you could do a month study on the names of God, and add this to a little journal, a quiet time, and knowing God more in his perfection.
I hope you pick this book up and find out more of God's beauty.
Thanks Litfuse for this book and all opinions are my own.