I've recently been seeing a lot and hearing a lot through conversations about how hard it is for women to make friends once they reach the mommy years.  I totally hear that.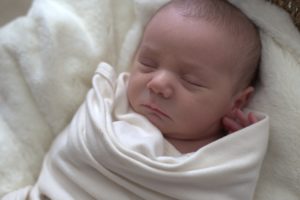 If you look at friendships, they take time to develop, and meaning conversation.  Meaningful conversation with other adults is hard when you are caring for littles.  Every mom will agree with me.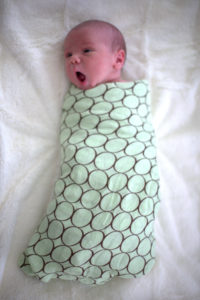 But, friendships that last a while are hard to come by too.  This little boy – his mommy – we've been friends for over 15 years.  We've shared graduate degree lodging, we've shared our lives, and we've been next-door neighbors.  And now, I had the privilege of capturing this little boys' first few days.  He was super sweet and cooperative and even let his mommy and I have a milkshake to celebrate!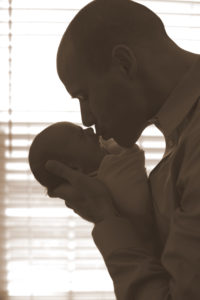 And let me talk about these outfits this little one is wearing – his daddy did such a great job picking them out.  Cute clothes for the win!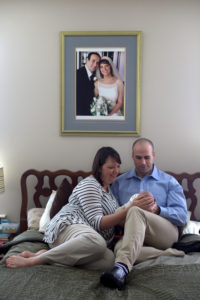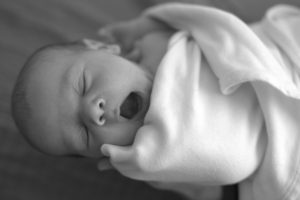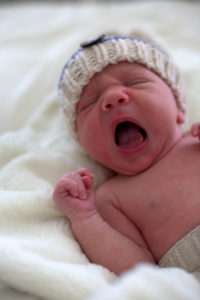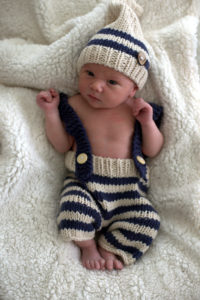 All photos property of kcreatives photography