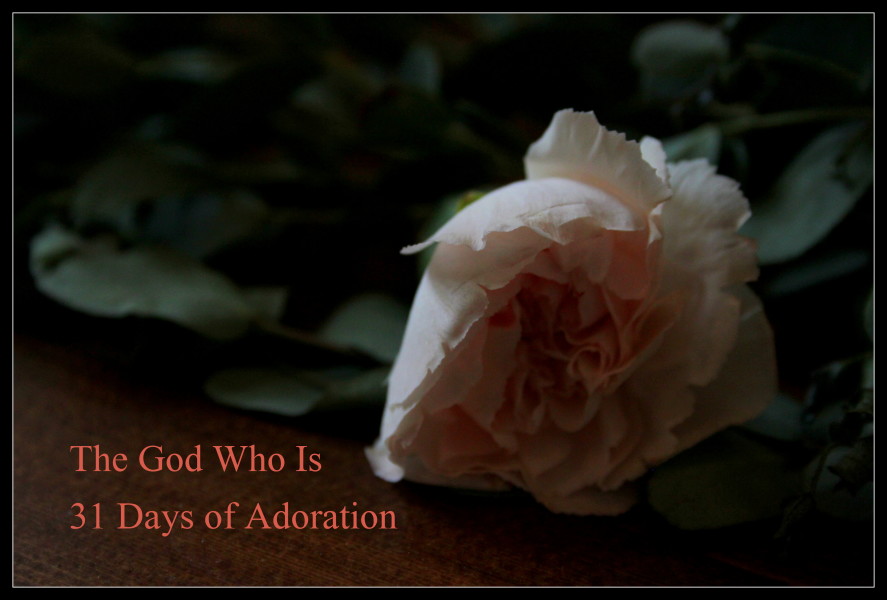 Its always a struggle for me to think of one topic that I want to write about for 31 days – that I also think will be a benefit to others.  I mean, I could talk about how I love my mister and our two sons, I could tell you 31 things to do in ATL with children (you get the drift) – but those are very specific topics.  I usually like to choose something that will be both edifying to me as I write each day and edifying to the reader.
The past two times I've read through Psalm 51 I've written down all the characteristics that the psalmist David says about God – the God who forgives him of his great and infamous sin with Bathsheba.  Most people today think of that chapter in the Bible as a how-to for repentance or asking forgiveness.  It is that.  But, I don't think it has that one idea as its main theme.  I think its main theme is the God who does the forgiving.
So, I've read through and written down 31 characteristics that the Bible (God, the author) tells us about Himself in those 19 verses.  I hope you will join along on my journey.