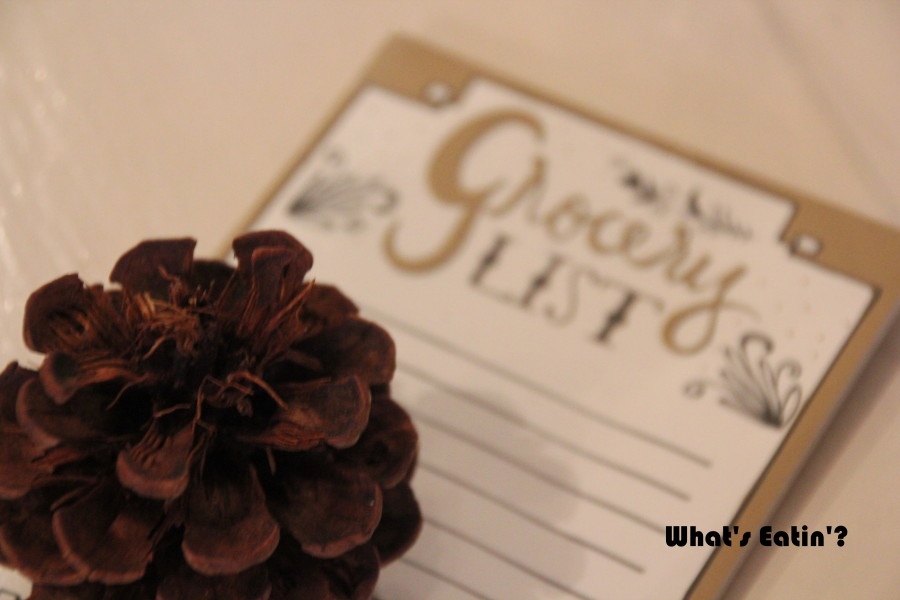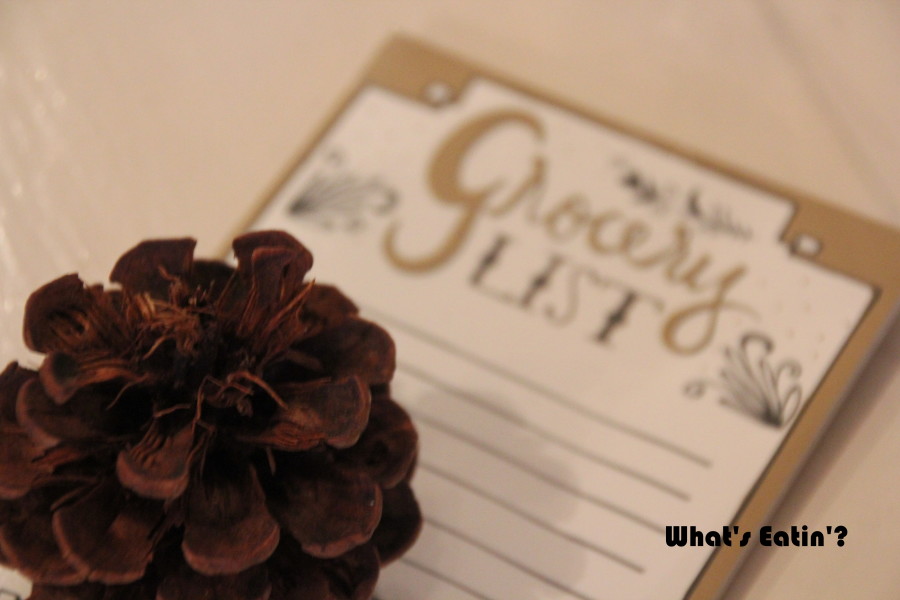 We have another short week on our hands. We just got back from looking for housing in the Atlanta area.
I love being married – because I can ask  my husband what he wants to eat.  How this helps me: he'll be getting food he loves and he gives me ideas when I'm in a rut!
Wednesday: Bolognese Pasta and the great thing about this is it is in the freezer.  I can just pull the sauce out and warm it up.  We have another showing on our house and everything has to be spotless at all times!
Thursday: Caesar Salad with Grilled Chicken and a Coconut Cream Pie from Sara Foster in NC.
Friday: Paula Deen's Italian Chicken Casserole
Saturday: Brinner before a photo shoot of a sweet family in town.  I love French Toast and rarely make it so I'll be making it this week and serving it with some fruit!  Our little will love it too.  May not try him with syrup yet because it is so messy – but he will love the sweetness of it as well.
Sunday: Fajitas for our church's mission fundraiser.  I here there are 75 lbs of skirt steak marinating.