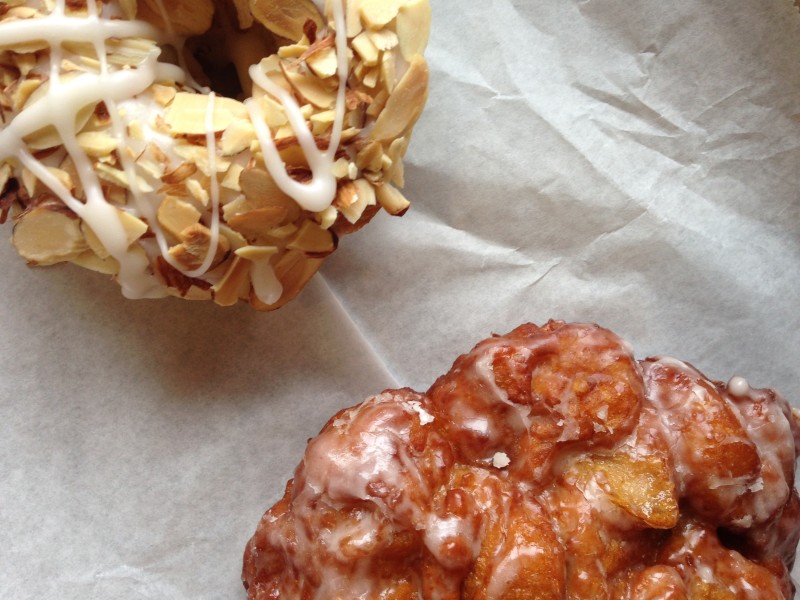 I still cook, I promise!  I just don't post it on here because I have really found hardly any time for blogging!
So, since I still cook, thought I would show you what is going down in my kitchen this week.
Its been 4 years tomorrow that my Granny passed away.  So, I'm making her chicken and rice, her most famous meal, tomorrow.  We'll see how it turns out.
Two orders of sweet potatoes coming up this week:
Sweet Potatoes with a delicious herb sauce
Sweet potatoes, sausage, and swiss chard – yummy pot when it gets colder again this week.
For breakfasts we have cereal, granola, fruit.
I want to try these this week and see if my boys go for them.
What are you cooking this week?