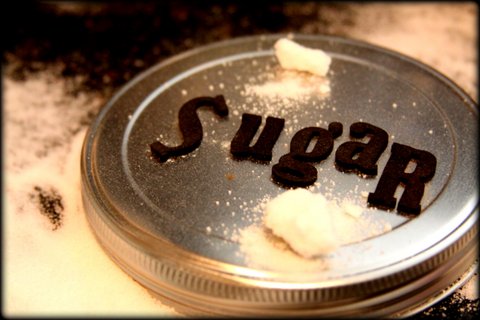 Budget living is not fun, but it is wise.  I could spend so much on groceries.  Even though when we lived in Little Rock, there was a grocery tax, the cost of food here in ATL is still more.  So, we are examining our budget and our needs – especially as our two littles go through growth spurts and eat a lot!
So, we get a little creative – or maybe a little boring when we get to the last week of the month, especially one with 5 full weekends and 31 days!  And this week also brings with it a date night to the Braves game – can't wait to try some stadium food – any suggestions?
Vegetable Slow-Cooker Lasagna (this is cooking right now and will get the recipe up to y'all soon)
Grown-up Green Eggs and Ham (recipe coming later this week as well)
Trader Joe's Sweet Italian Chicken Sausage
Zucchini and carrot muffins (combined, not separate)
Something savory and something sweet with some watermelon I'm getting today – haven't decided what
My friend Tasya took the above photo and I got the idea for labels from my friend Shannon.