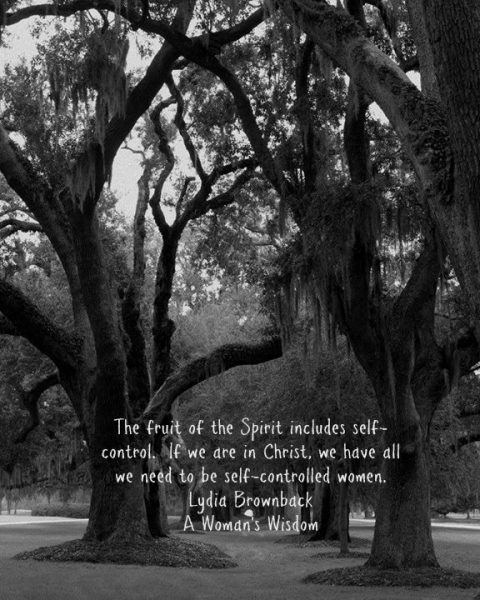 One of the hindrances to genuine lavish hospitality is busyness.  Our schedules play a huge role in deterring community with others.
It might be busyness that affects relationships with our families: we aren't intimate with our husbands or schedule dates because we are too busy with work, too tired from parenting, or we desire to rather hang out with friends or watch television.  We may not have good relationships with our children because we don't think they are important enough we are always on our devices or scheduling them things to do so we don't have to engage with them.
It might be busyness that affects relationships within our community.  I've learned this is most true in the past 4 years or so.  We've moved four times in four years (but most of those within the same city).  It has been amazingly difficult find community.  We are all busy.  Our families.  Our jobs.  Our schooling choices for our kids.  Our ministry involvement.  Where we choose to live.  How we spend our weekends.
I was talking to the mister the other day and we have always been on the same page about having an open home, people can come by anytime. We love having people over.  We want to get to know people.  Its terribly hard in groups to get to know people and build community.  Have you ever asked someone to hang out and it takes over a month to make the schedules work.  Or you hang out one time and it takes 6 months to do it again?
Our busyness is a community breaker.  And I think one way we can tackle the busyness domination is with the Spirit's help.  Self-control.  We will continue this discussion later.
Quote taken from Lydia Brownback's A Woman's Wisdom