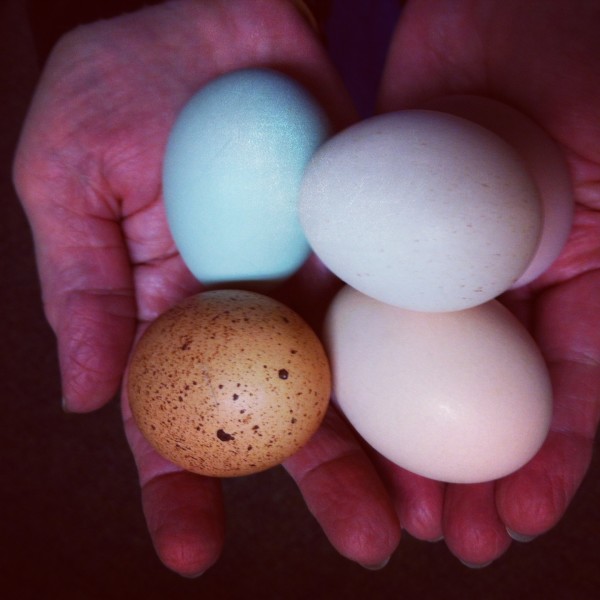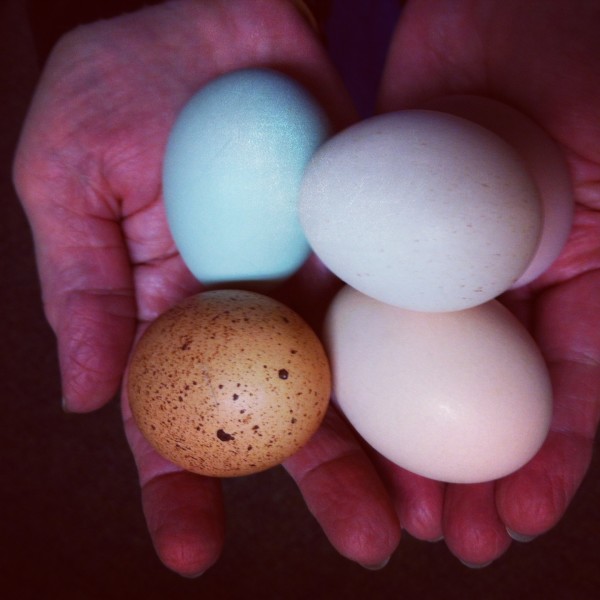 Another normal week of cooking here in the South.  Do you ever get tired of cooking or having to prepare meals for your family – or just for yourself?  I know I do.  5-7 meals each week not including breakfast and lunch – it gets tiresome and repetitive.
So, what do you do?
1.  Look at new websites and get new ideas. And you can also look at blogs that do an inspiration post (like How Sweet and Heather's Dish). I do it to – like the Weekend Inspiration post or Link Love posts. I love giving you new blogs to read.
2.  Ask your family what are things they would like to eat. Of course my littles don't really answer me right now, but my husband usually has good ideas. If you are having people over for dinner – ask what they would like to have.
3.  Look in your pantry and create some new dishes with what you have. I always have jiffy corn muffin mix and canned beans and soups in my pantry. Something may just catch your eye and bring some creativity to the table.
Monday: Farmhouse salads with fresh ingredients and hard boiled eggs and cheese and chicken strips.  One of our favorite go-to dinners.
Tuesday: We are having a first ATL house guests tonight so I wanted to know what I could cook. We are having roasted broccoli, fresh summer tomatoes, and parmesan Greek chicken.
Wednesday: Chopped Thai Salads from Pinch of Yum because the mister won't be home till late and I can eat it right after the boys go to bed.
Thursday: Simple cold summer salads with crusty toasty french bread. Yes please.
Friday: Leftovers is what's for dinner and then for a date night dessert: this tart. Truth be told I have a tart pan that I've never used. Yes, I've had it for about 10 years and never used it – always keeping it because I might use it one day. Well, that day is coming!
Saturday: Zucchini bread – I actually really love it. Summer goodness in loaf form. So, I'll be chilling with this loaf, some eggs, bacon, and fruit for brinner.
Sunday: And then take some of the bread and toast it with a smearing of butter and milk and a banana. Then the hubs has this Sunday off so maybe some comfort food after church at night and leftovers for lunch. This Sloppy Joe bowl fits the bill.