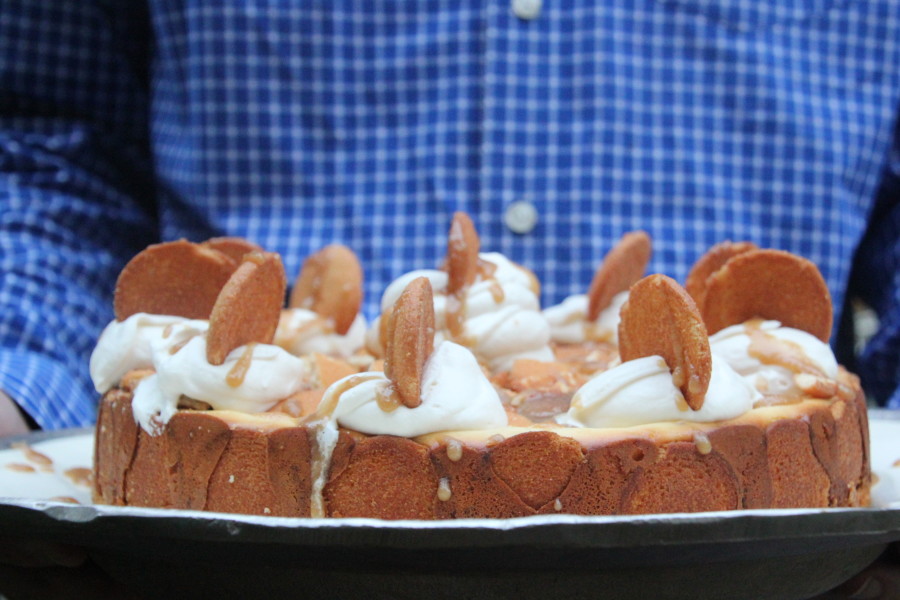 Two things are driving my menu this week:
1.  My mister is working long hours and needs foods that he can eat at his desk, probably 2 meals each day.  That means I get to eat a lot of my salads alone – but I need to make meals that can keep him full for those long 12 hours days.
2.  I'm trying to do better about making a meal plan and sticking with it so my boys don't eat so many chicken nuggets and french fries.  If I have quick dinners already prepared for when I walk in the door with them then I will be less tempted to eat fast food because it is quick.
Homemade take on Panera's kale caesar salad (I love this!)
PW's Panzanella salad with roasted salmon on it
Vanilla Almond Cupcakes for a photo shoot tomorrow
Fish Tacos (featuring TJ's fish nuggets and homemade lime crema and broccoli slaw)