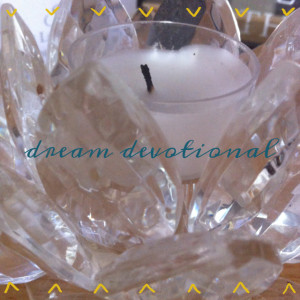 Do you live a life in a glass bubble where everything is rosey and lively and romantic, free of trials, every day?  Since when do we not know of hardship, trials, anger, feelings of worthlessness or just mad at what others have done to you or what you have done to others?
God doesn't promise his children the perfect life.  But, He has promised to always walk with us.  That is a treasure in hard times.  Life, in these almost three years of marriage (and Renee and I got married in the same month) have not been perfectly photographed and stages.  My husband and I have had the greatest joys of our life (children) and some of the greatest hardships of either of our lives (dealing with personal sin and then the dealings of other sins to us).  It has been a marriage of joy and hand-holding, and months of tears and hard conversations.  I wouldn't trade my husband for anything in the world and am so glad I said yes to him almost 3 years ago (Thursday, to be exact).
Hardships are real.  If you know any of that, then you want to pick up Renee's Kindle devotional: Dream Devotional.
What I like about Dream Devotional:
1.  Renee is real.  I love being a real friend and person.  Sometimes, that has come back to bite me, but I hate being artificial and fake.
2.  Its free until June 5.  Amazon. Kindle.  Thank you!
3.  Readability.  You find yourself in the stories and thoughts that Renee shares and you can find hope in the truths that she finds hope in.  And they are short.  When you are a mother – you don't have time to read long chapters – so I like short ones!
4.  Hope.  We are not stuck in our hardships.  We are not stuck where the going gets tough.  God uses hardships to grow us more like Christ.  And we all need that.