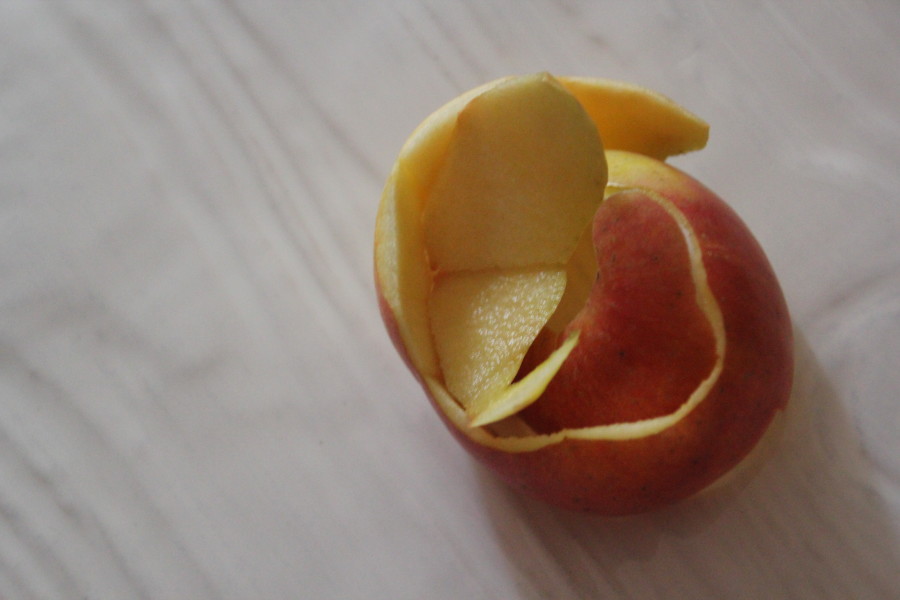 I have a love hate relationship with Pinterest and Instagram.
Pinterest gives me so many options but sometimes the recipes just aren't any good. Then I've wasted a meal and may not even serve it to my family and resort then to pbj or cereal!
Instagram shows me lovely ways to style food and tells me what food days are coming – and I usually tend to bake or cook something that I don't need.  But its fun!
We love brinner at our house and I have tons of eggs in the fridge.
I do love to bake with the boys and these will be a fun treat to have in the house.  I just can't eat them all!
Love fish tacos.  Nothing beats grilled or fried mahi but we have swai so I will use it.