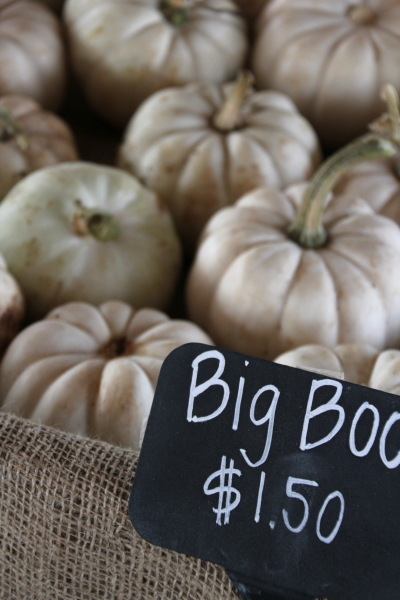 It is a beautiful fall day here in the Atlanta Metro area.  The blue sky beckons you to be outdoors (but my littles are asleep) and we are heading to the river later on today.  The crisp morning air gives way to cooler sunny afternoons.
Here are a few posts for your weekend viewing:
We went on a two week road trip for our honeymoon and loved it all.  One of the meals in Prince Edward Island has turned out to be a much requested (never made) meal for my mister.  I'm going to aim at fixing that this week with this recipe.
I passed by a sale feature today at TJ when I went of Raspberries. My older son could eat them all in one sitting if I let him.  I give him some at each meal if I have them on hand.  I tell him the reason I give him those is because I love him.  Baby brother doesn't like them. His daddy sure does.  I'm making this granola to go with it this coming weekend for a special breakfast before family pictures and donut day
Definitely would consider this a tasty way to use up the two acorn squash sitting in my fruit bowl on my island.
Just because into every life must come the perfect sugar cookie.
One of the reasons I love to travel is to taste all of the food that the city I'm going to has to offer.  I've been to the Bay Area one time and I so want to return. Actually, one of my dream trips is to fly into San Fran and mill around and then drive up the coast or however you get to Napa and Big Sur.  Oh, to dream.  But, reading this post, I at least know which stops to make with a fork in hand.