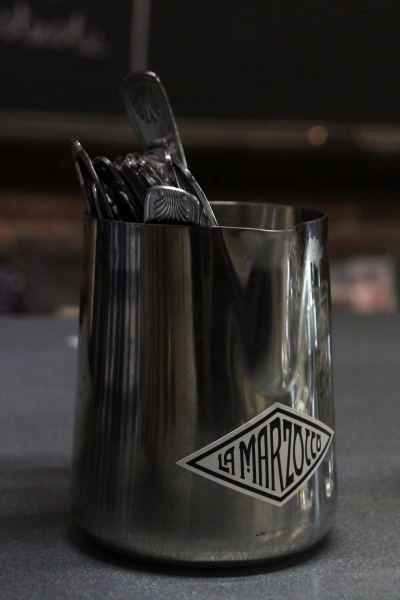 We are finally out of celebration mode – and I'm happy to say I didn't gain any, but actually lost some in the last month even with the celebrations.  Thankful for exercise and grace!  I definitely ate too much – but new mercies are every day!
This week I'm cooking high protein and low carb, to jump start my weight loss again – and also using Pinterest.  One other thing I hope to start doing is going back through my old food blog and recreating those recipes and taking better pictures and making improvements.  I've hopefully improved some in both photography and cooking in 9 years!
Going Asian with Skinny Mom's beef and broccoli
POPsugar's Egg White Frittata for breakfast on my Mister's day off
Spark People's Creamy Chicken and Spinach Bake and Buttermilk Chicken
My old recipe of Lentil, Chicken and Chard Soup.
Meatballs
Tuna Melts