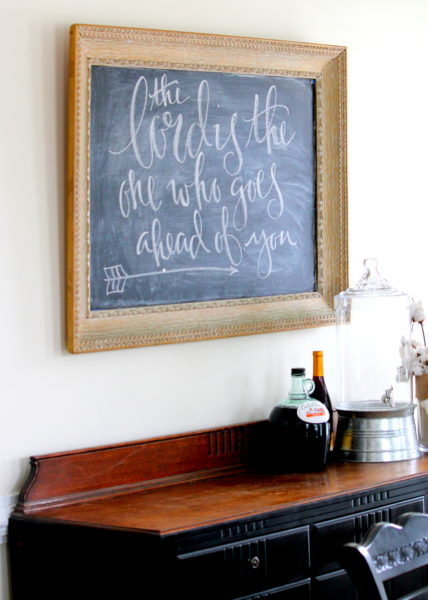 Why not celebrate the little things that make life be a little brighter.  I would love to know what you are finding lovely these days.
The Happy Hour with Jamie Ivey : I've listened to two of these (Lauren Chandler and Shelley Giglio) and have been encouraged by both (and it helps the workout go by quicker)
I love stationery – period.  And these little floral wreaths are super pretty.
Because when you live in the South, you gotta have an ice cream maker.  And my husband blessed me with this one a few months ago and we are putting it to good use  Right now, in the freezer, an ode to Holly & Flora with Drunken Cherries Garcia.
Splash Pads: My kids love these.  It gets them exercise, wet, and so many smiles. I hope you have one in your area.  We love them here and are going to hit some up when we are on vacation this month too.
Trip Planning: I think I may have missed my calling.  I love trip planning and adventuring, even if it is for someone else.  I love to find special things in special cities for people to enjoy.  Travel blogging is great too and I always thought it would be fun to combine with food blogging!