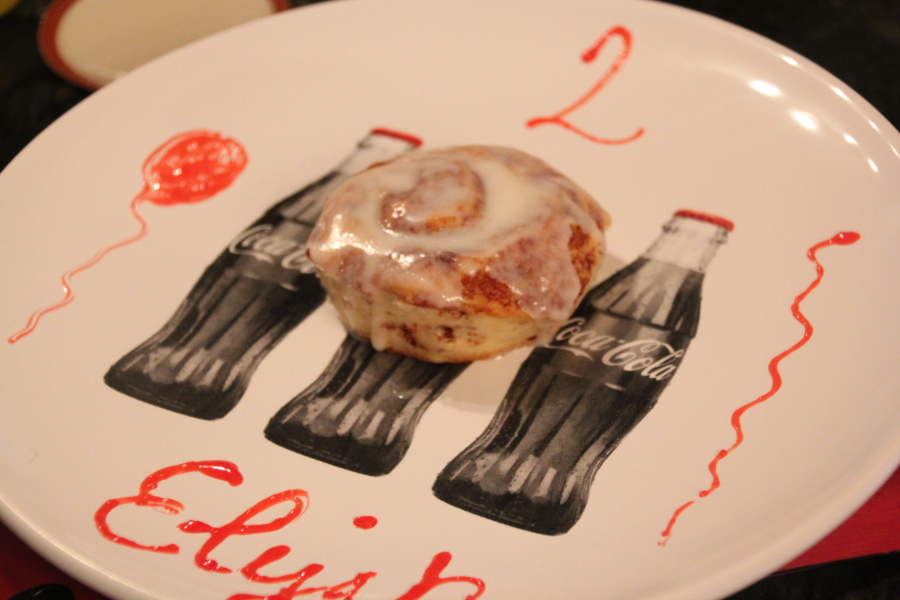 The internet is full of interesting things – and (hopefully) each week I try to share with you new posts I'm reading or pages that inspire me.  Enjoy!  Send some new links my way!
Spring cleaning – how about Fall Cleaning.  I love waking up after a big event in our home: because most likely its cleaner than its been in days and its just sort of FRESH.  My husband loves decluttered looks and it seems like our older boy is going to be like him.
I'm considering a spring 10 miler with a friend so I'll have to start running again in January.  Here's a great post about fitting in running when you are busy.
These look amazing – even before girl scout cookie season gets here.  Another reason to take up running.
I may just be picking up edamame when I go this afternoon to pick up diapers and wipes.  I think this might be a good dinner when all my Mister wants is soup (to help him feel better)
We are going to Vogel State Park on a mini vacation this week and taking some Trader Joe's Pumpkin Pancake mix.