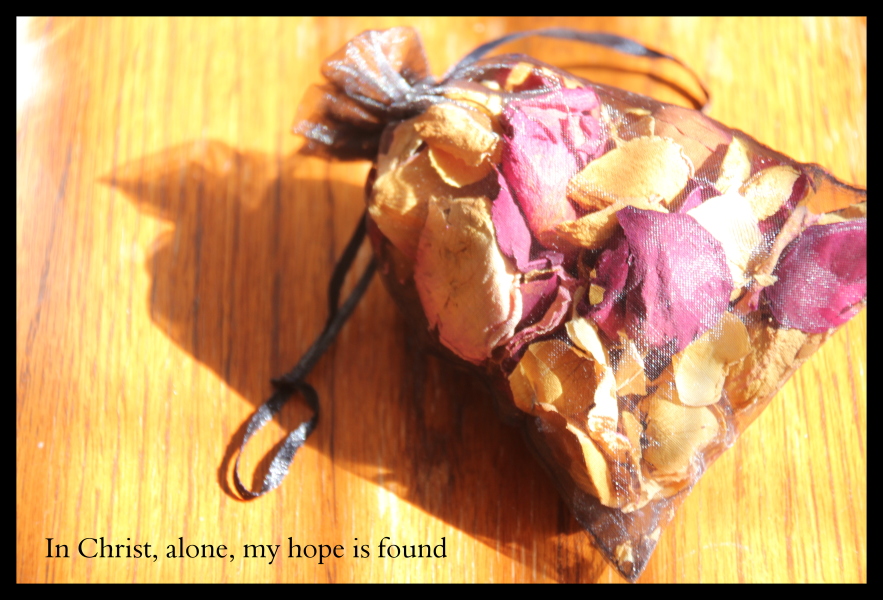 I do believe this modern hymn is one of the clearest pictures of the Gospel, EVER.
But how often to do we want to think about the suffering that the line afforded: here in the death of Christ I live.
Paul says in Philippians 3 that he wants to share in his sufferings – grow in them, pursue them, be like Christ so that he does suffer.
We don't like suffering.  But, without suffering we have no life.