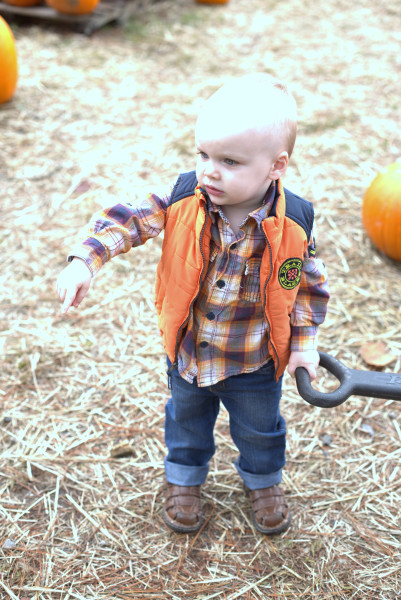 The most popular devotion in the last 5 years is by far Jesus Calling by Sarah Young.
And here are some posts that explain why I don't use this for my devotions.  One two and here is one for the kids version.
But, I know everyone doesn't believe the same about this.  I know many who use it and are encouraged by it.
Tommy Nelson gave me the chance to give away both the devotional and the kids version.
Why it would be helpful?  You and your kids can be on the same page each day of the year with what you are reading. You can learn the same Bible verses.  Hear the same truth.
Here is my caution: if you are reading it – and having your kids read it as well – at least be aware of the cautions that people give it.  Think through these thoughts.  Then, decide for yourself. My main problem is not what she says, but the fact that Sarah Young says the words are from God (and writes them as such) and then if they are words from God they should be binding on our lives.  That is why we have the Bible.  The Bible is the only authoritative word of God!
If you would like to win this set of books – leave a comment about something God has been teaching you lately!
That's all!