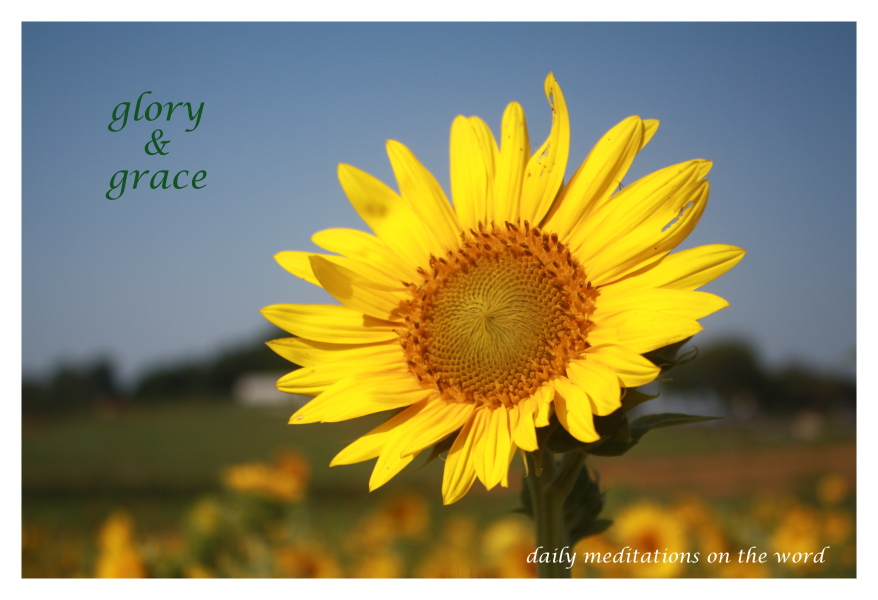 Blessed is the one who considers the poor! In the day of trouble the Lord delivers him; the Lord protects him and keeps him alive; he is called blessed in the land; you do not give him up to the will of his enemies.  Oh how wonderful it is to have people who care about you!  Psalm 41.1-2
Since last week's wallet-stealing episode, we have seen God work in amazing ways.
The church we call home, Mount Vernon in Sandy Springs, GA, graciously rallied around us with prayers, concern, and we were given more than enough to make up for what was stolen.
That is the body of Christ friend.  I am reminded again of the truth that God will provide for us in every way, taking care of everything when we have a need!  He is all around us – all the time – orchestrating all events to bring Himself the most glory.
So, we are by no means poor, but this verse reminded me of how blessed people are who bless others – and blessings all around!