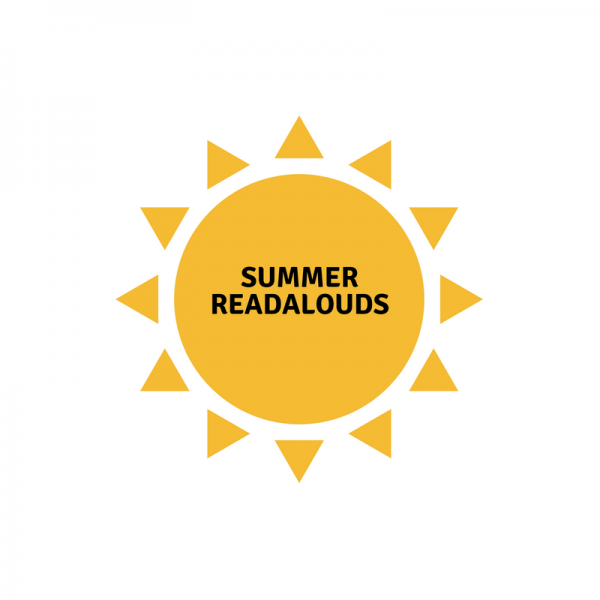 Now that school has begun for both of my boys, I have more time to blog.
I thought I'd start by telling you some of our favorite read aloud books this summer. I started with longer books (like Farmer Boy and Trumpet of the Swan, but my younger one wasn't into it).  So, we will try again later.
But, picture books still rule in our home.
Little Wolf's First Howling This is a good reason to have friends who love to read.  I was recommended this book by two of my friends who have girls.  My boys died laughing at this.  We had so much fun reading it together!
The Circus Ship I heard about this book on a podcast that Sarah MacKenzie was being interviewed on. We totally enjoyed it – and we adults love the tale too.
When the Cows Got Loose This was a fun story with bright colors.
Dino-Racing What a perfect story combination for my boys: dinosaurs and race cars
Motor Goose My boys still love mighty machines, so this was a great one to read one afternoon.
Muncha Muncha Muncha – You gotta have ways to make your kids eat more vegetables, right?
At bedtime, we took turns reading a little bit of Farmer Boy, Where the Sidewalk Ends, and Frog and Toad
What did you read this summer with your kids?
This time last year: I gave you a review of my favorite book I read in 2017.
Two years ago I gave you some tips on how to survive Mondays – but really this applies to every day of the week!
Three Years Ago: I talk about farmers markets and cookbooks