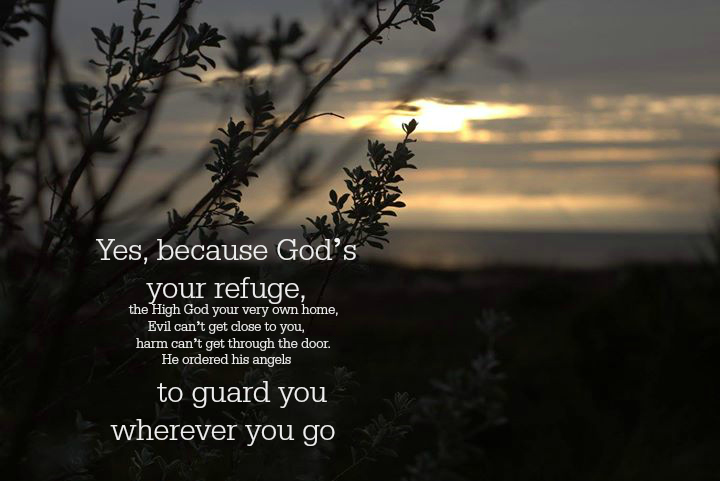 Here it is.  The last day of Write31!
Thanks for joining me on this journey and I look forward to writing more about this in the coming months.
But, to end well – what kind of hospitality should I talk about?
As I'm typing this, I'm about to head into a doctor's appointment to talk more about my newly diagnosed autoimmune disorder and how it is not cool with my body. I'm tired.  Food plays a huge part in the way I feel. I'm getting use to taking medication every day – and for the rest of my life too.
And yall, I don't like being sick.  I've been super healthy until I got married.  I had a hard first pregnancy, an easy second one.  Then I had more stomach issues (which I thought was all over since I had my gallbladder out many years ago).  I had a cyst in my knee which I had to get removed.  Now, autoimmune.
It makes me think about death.  It makes me think about what is important and what isn't important.  It makes me quote the truths of Scripture that I've known so many years and say them over and over to my soul.
God the Father through Christ is the most amazing example of hospitality to us.  He created us, we rebelled against him, and through Jesus, those who believe in him will spend eternity sitting at his table, eating the King's fare.  Being wrapped in love and in his glory.
My mothering verses come from Psalm 90-91.  Here is just a portion of how hospitalilty Jesus is to us.
I hope you have enjoyed this series.  Thanks for reading!