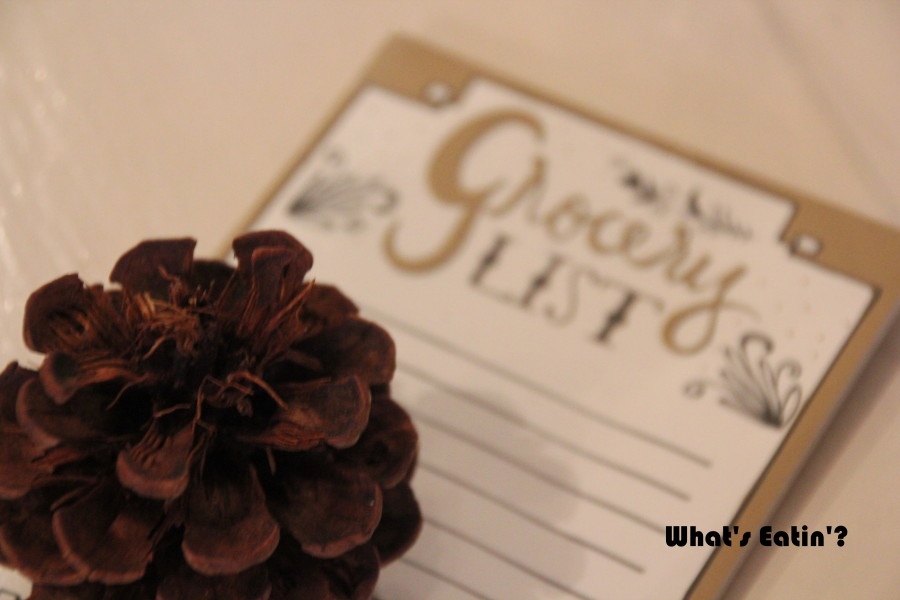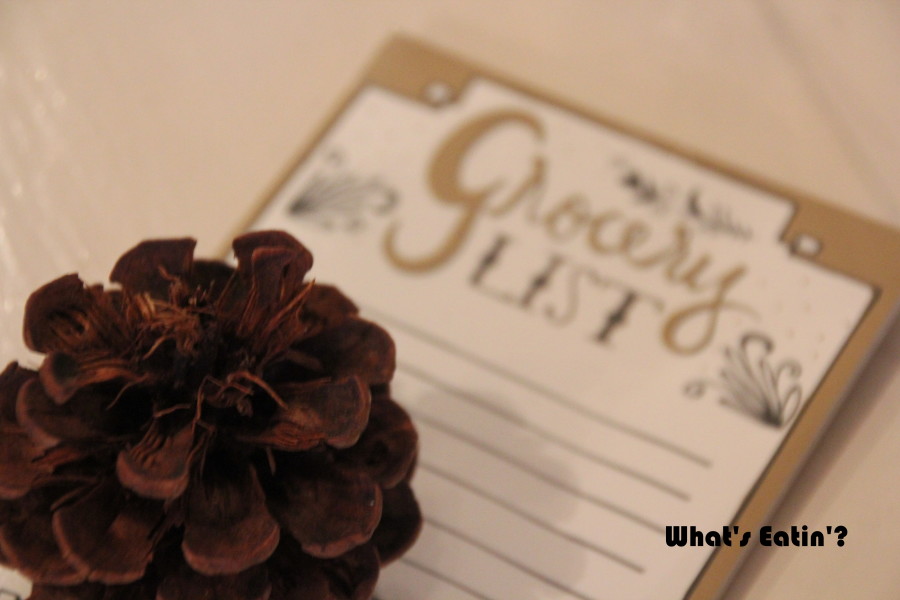 This is a special week in the life of the Rainwood Kitchen:
1. My in-laws are coming for a visit.
2. I am packing up our kitchen with a friend in our community group at church later this week.
3. And it is Easter!
What special traditions do you have for Holy Week or Easter? Do you make anything special to celebrate this holiday?
Monday: We are doing homemade grilled cheese and soup for lunch today when the in-laws get here. Then for dinner we are doing taco salads with the amazing grilled chicken that some men from our church cooked up yesterday. All for missions! God loves the world!
Tuesday: You know the Italian Chicken I was supposed to make last week – well, I'm making it today instead.
Wednesday: The Sweet Corn Pancakes from Edible Portland and sausage. Story: We sat down today for lunch and I made Jiffy's corn waffles. We both devoured them. Mister said I could definitely make these again! I said I wanted to make my own. Now he will have to decide what he likes better – box or homemade
Thursday: White Chicken Chili. Going to make a crockpot kind so we can be busy doing other things instead of standing over a stove.  I'm going to start with this recipe – then make it my own.  Look for a recipe coming this week!
Thursday: Comfort food night: meatloaf, green beans, and mashed sweet potatoes from my cousin's farm in Alabama.  These are coming rom a church cookbook that my husband loves.  I'll post it to the recipes later!
Friday: Fried Chicken Salads.  This is one of our go-to easy dinners.  Love them!!
Saturday: Simple pasta dish with a salad.  Don't want to pack all that and its easy after a yard sale morning!
Sunday: For Easter breakfast, we are doing a blueberry cinnamon French toast.  Then after church, we are getting Fried Chicken from KFC and making my Granny's Pea Salad, biscuits, and creamy rice.
Sweets:
Coconut Custard Pie
Banana Bread
Lemon Cream Pie Bars
Golden Oreo Cake Balls