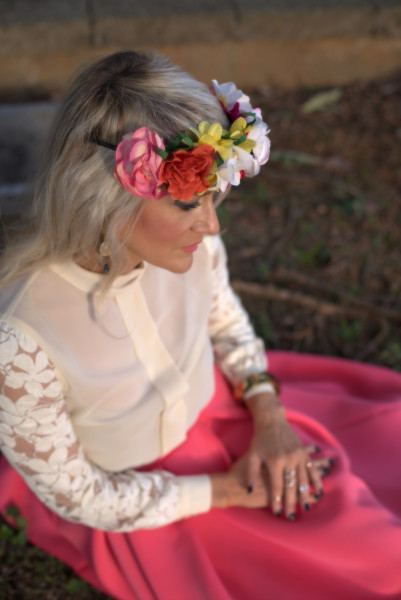 Sometimes you have a dream in your head.  And sometimes that dream stays just that – a dream.  And sometimes you have a friend that helps that dream become a reality.
This girl is that friend.  And this photo shoot is that dream.  The location may have changed at the very last minute, but everything else about it was picture perfect.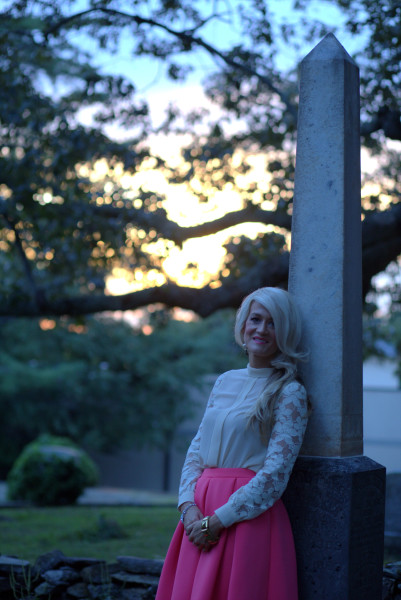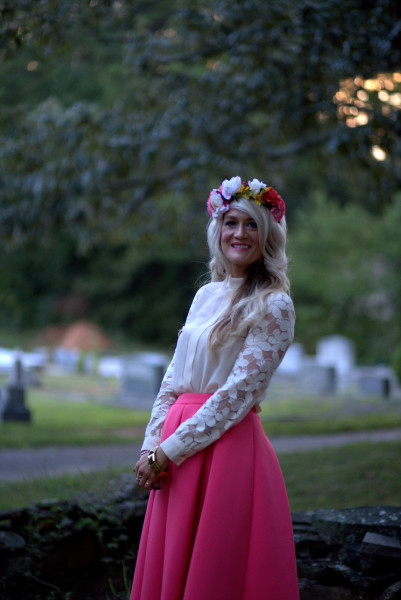 When death happens in a person's life – it can be death of a close relative, loved one, friend, or death of a dream, or relationship, or job offer, or life may just seem hopeless…there is devastation all around us – and sometimes there is devastation in us…sometimes we are lost…aimless..hopeless.
This shoot brought the story of Jesus and Lazarus to life for me.  Jesus was profoundly moved by the death of his friend.  Laz wasn't just some random person – he was a close friend to Jesus.  And Jesus came and wept.  He showed empathy toward other friends and family that were there – but he was deeply moved at that moment.  The thing he knew was that there was purpose and healing and restoration coming from his death.  Jesus has the power to bring life, beauty, freedom out of death.
You may be facing death in your life: cancer, illness, loss of hopes and dreams, loss of a relationships – but what good is all of it.  We don't know. I don't know.  But Jesus knows.  He alone brings life and hope and beauty and freedom.  Right out of a graveyard.  A stinky, smelly graveyard offers a beautiful sunrise on a new, fresh morning!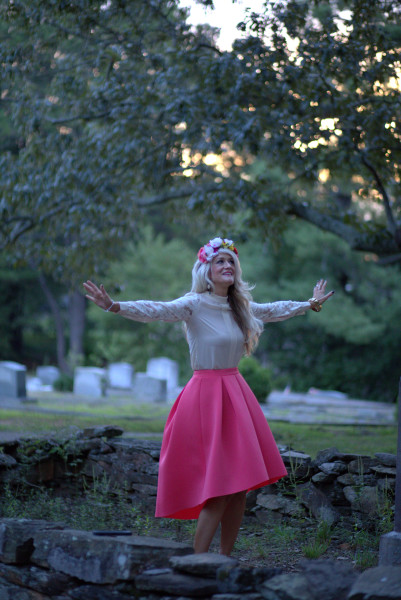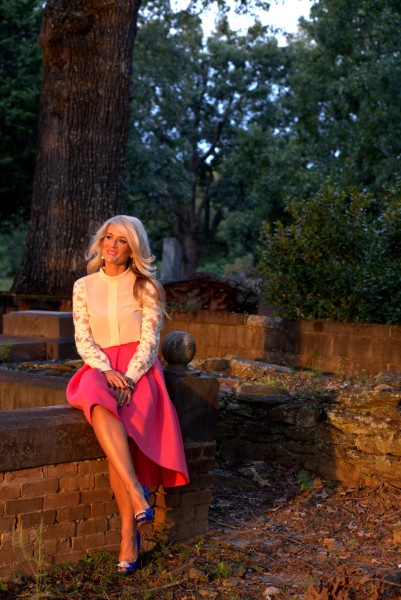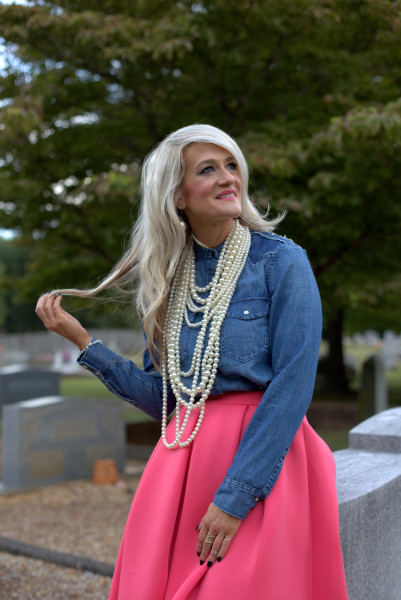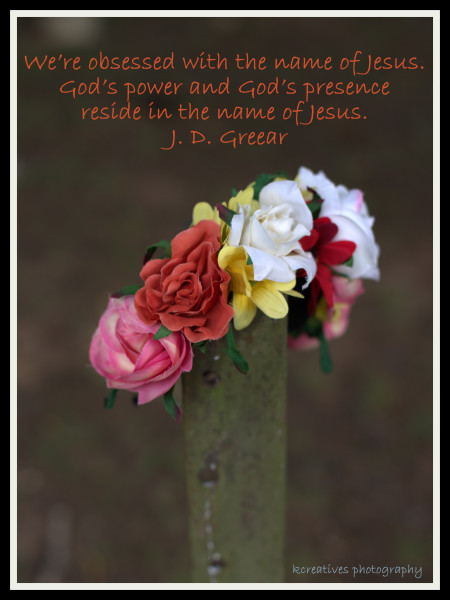 Then we look and see Jesus – even among the death around us.  There is Hope.  There is Life.  There is freedom and beauty.  There is future.  That's what this photo shoot helps to represent.  I love everything about this photo shoot.  I hope to do more of them in the future.
Friend: Terah Hohman
Place: Old Roswell Cemetery
Skirt: Bubba Janes Boutique
Photography: kcreatives photography