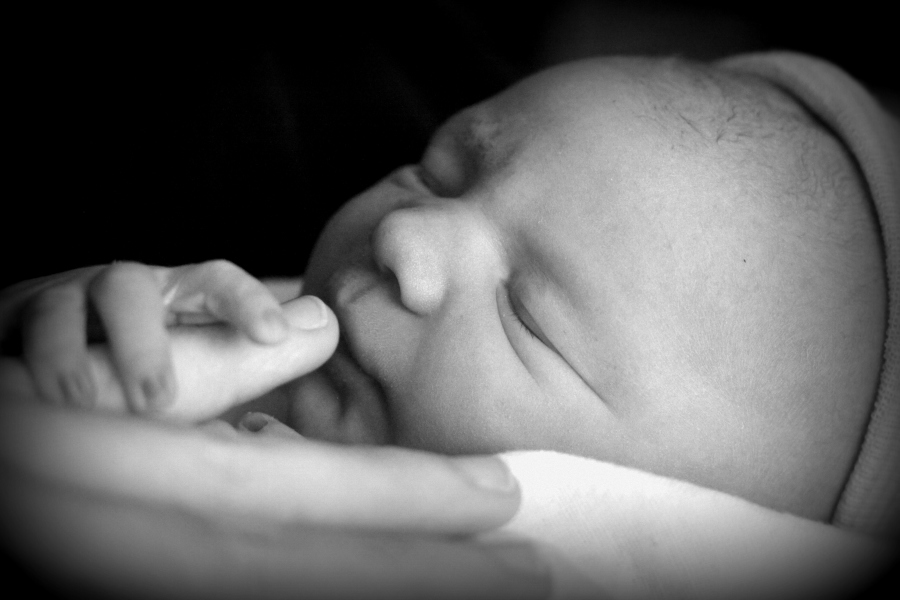 This little boy is so darn cute!
I love him.  I love his little laughs.  I love his crazy faces.  I love how much he reminds me of his daddy.  I love how he looks up to his big brother.  I love how he does The Twist when Daniel Tiger comes on.  I love how he is finally (mostly) sleeping through the night.  I love how he speed walks.  I love how how he has persevered and can finally drink his milk on his own, if we use the right sippy cup, and he's in the mood to not be lazy.
So thankful that this boy is in our lives.  He is Bubba to most everyone – BabyBach to some – and Sebastian and bubses to me.
I love you much little boy.
I pray that you will grow to look more like your Father in the next coming years, listen to our teaching, and grow in the knowledge of the Gospel.  And stay just as cute as you are now!
Happiest of birthdays to you baby.
Love – Your Mommy