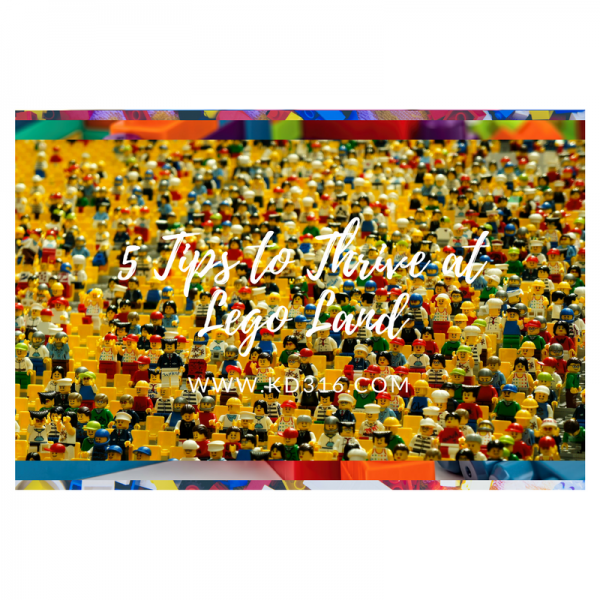 Spring Break was such a fun time for us as a family.  Sun, blue skies, ice cream, and tacos.  And our first trip to a theme park altogether as a family of four!
I grew up in Central Florida going to Cypress Gardens, dreaming of being a Cypress Garden Girl, wondering if I would ever learn to water ski (and I can barely do it now), and enjoying all the gardens that were beautiful.  I thought Cypress Gardens would always be there.  And in a way, it still is.
The grounds at Lego Land Florida are on the shores of the same lake that Cypress Gardens was and you can still watch the ski shows.  You can walk through the grounds of lego central and see spots of beautiful flowers and shady trees.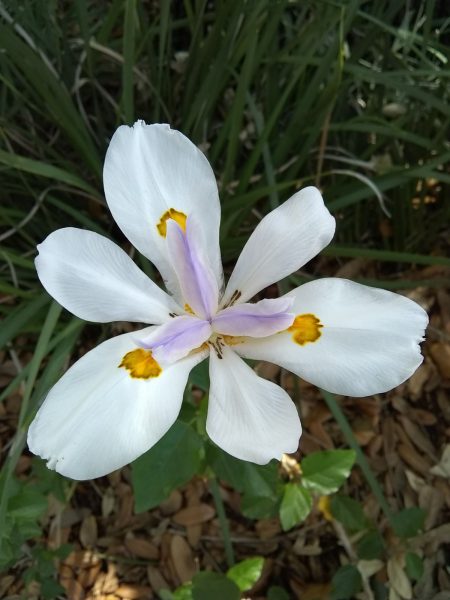 But, the focus of the park is now little plastic building blocks and themed superhero movies and a really fun water park.
My family was graciously given a two day park pass including the water park for the main event of our 7 day Florida vacation.  Since it was our first time going I asked around for some good tips.  And now, having gone, I thought I would share our 6 top tips for all you parents out there who want to have a fabulous day with your family at Lego Land!
 Bathroom Status.  I would probably advise not to go if your kids are still in diapers, or even potty training.  Even though the restrooms are equipped with changing tables and there are plenty of clean bathrooms throughout the park, it just wouldn't be as fun.  And, make sure your kids go to the potty before leaving for the park.  My husband had to take one of ours to the potty in the parking line (and all the other patrons who saw were laughing and joking with him…they got it).  And he took the other one to the Lego Hotel before we went through security.  Having kids who are well potty-trained just makes the day easier.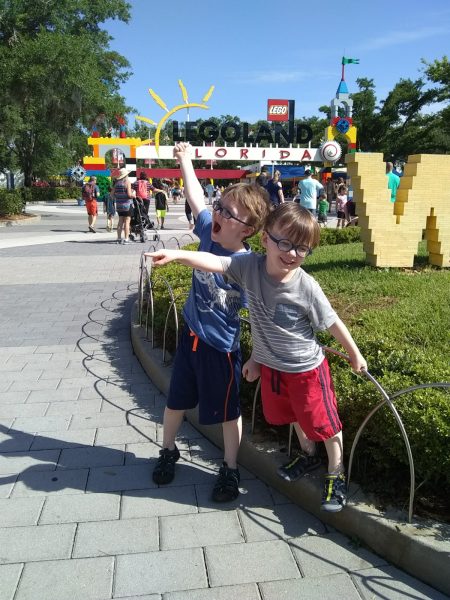 Pay for the Preferred Parking.  Your kids will thank you at the end of the day. Florida in the spring and summer is just warm.  We had perfect weather with not a cloud in sight.  So, our car was rather warm.  But, the second day we chose the preferred parking.  We got to park closer and under the shade of solar panels.  We got into a perfectly cool car at the end of the day.  Our campers were much happier, and so were we.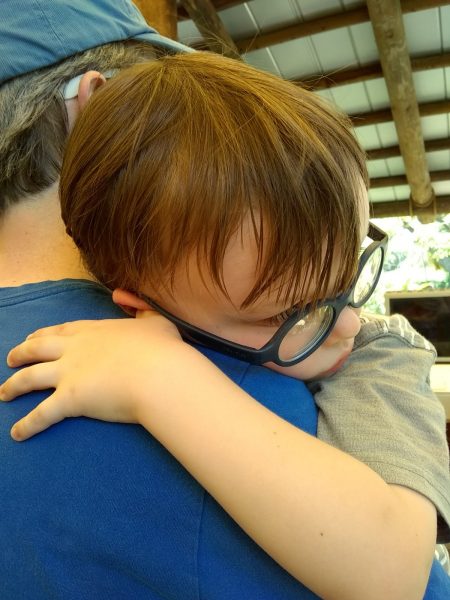 Budget for food, snacks, and drink.  We chose not to carry anything with us while we were there except our phones and a key and our debit cards.  Our hands were free to ride rides and hold little hands.  We were so glad we did this.  Yes, we could have brought in snacks and water in a small cooler – but then you either have to pay for a locker or carry it or push it in a stroller.  And we could have left it in the car in a cooler, but who wants to go all the way back out to the car when you are in the middle of having so much fun.  So, when you are doing your budget, plan for a 15$ reusable souvenir cup and food.  Your day will be much easier.  My favorite ice cream was the caramel vanilla swirl cone near the Pirate Playground.  Definitely the best food I ate there.
The water park is worth it.  Our kids loved it.  The park provides flotation devices for those who don't know how to swim, but our two little not-yet-swimming boys thrived well at the park slides for like 90 minutes.  They would have stayed there all day.  We joined them some and we also kicked back in shaded beach chairs.  We loved watching their excited faces!
Don't buy a fast pass.  I wouldn't have thought of this one until I was a parent, and experienced some things, so hear me out.  One of the things we constantly try to teach our children is that we should put the needs and interests of others ahead of our own.  And I think the fast pass does exactly the opposite.  When you've been standing in line for 45 minutes and you are about to get on, and a family comes and delays your ride because they have a fast pass, your kids (and you) and certainly disappointed.  But, it also teaches them that the person holding the fast pass is better than everyone else.  It teaches them that you can buy first and you don't have to practice patience.  It also seems to be a status symbol.  Like often times it is those with more money who have a fast pass.  We decided that we wouldn't buy a fast pass for our family because we want to teach them more important things than just getting to the front of the line.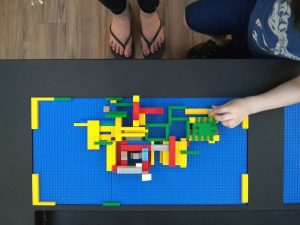 What are your survival tips for theme parks?