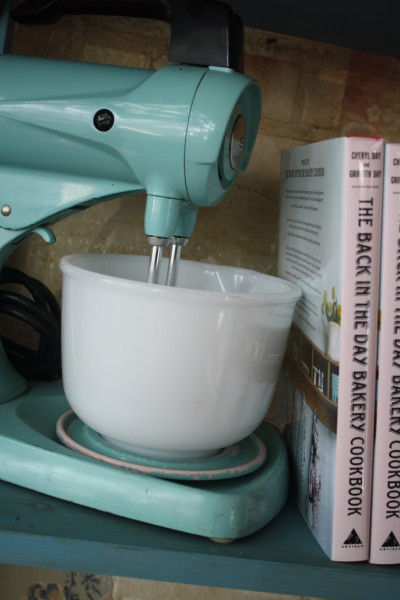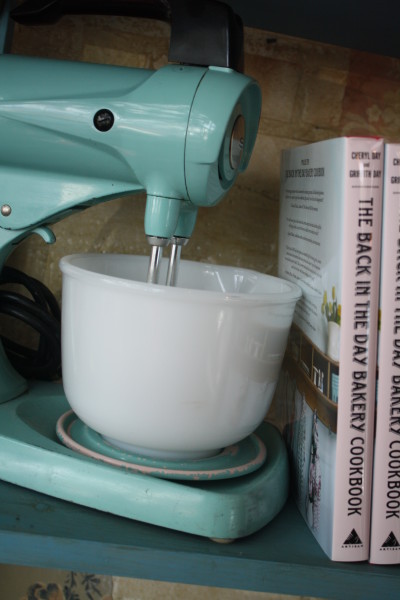 I haven't done a link love in a while – so much going on and I'm finally getting around to blogging more now that I've got a schedule mostly figured out with two boys for the summer.  Thankful for a block of time to be creative in the middle of the day!
Here are some gems found around the internet:
Dr. Moore speaks to writers – and really other creative – about "cultivating creativity – or imagination"  Love it!
Joining up with Jess Lively to take 30 photos of things I'm grateful for throughout June.  Sometimes when it is hot my patience wears thin – so I'm thankful for this little exercise!
Think I'm going to be making this soon for a cheap meal!  As always we are trying to cut back on our food budget!
Since we don't have a fire pit in our backyard this summer, might have to settle for these!