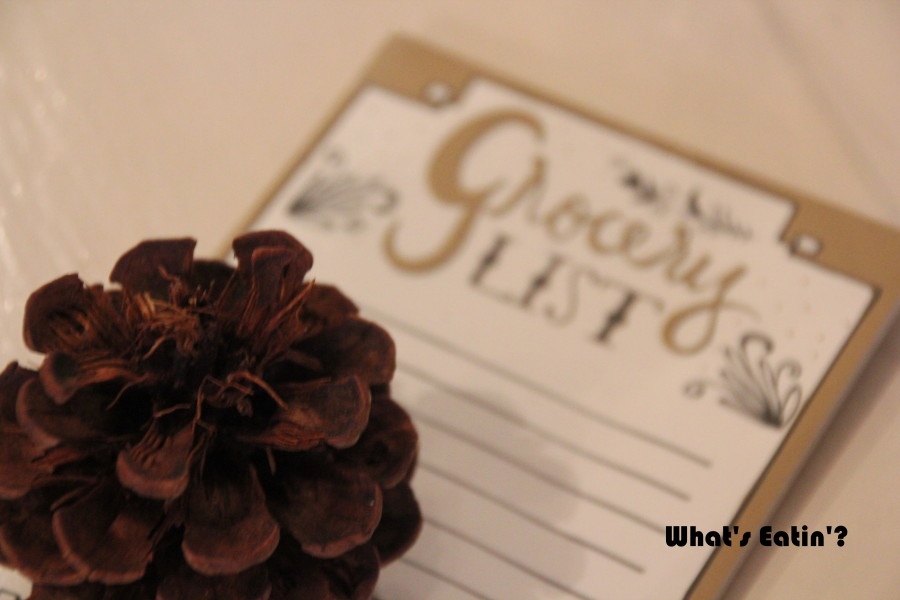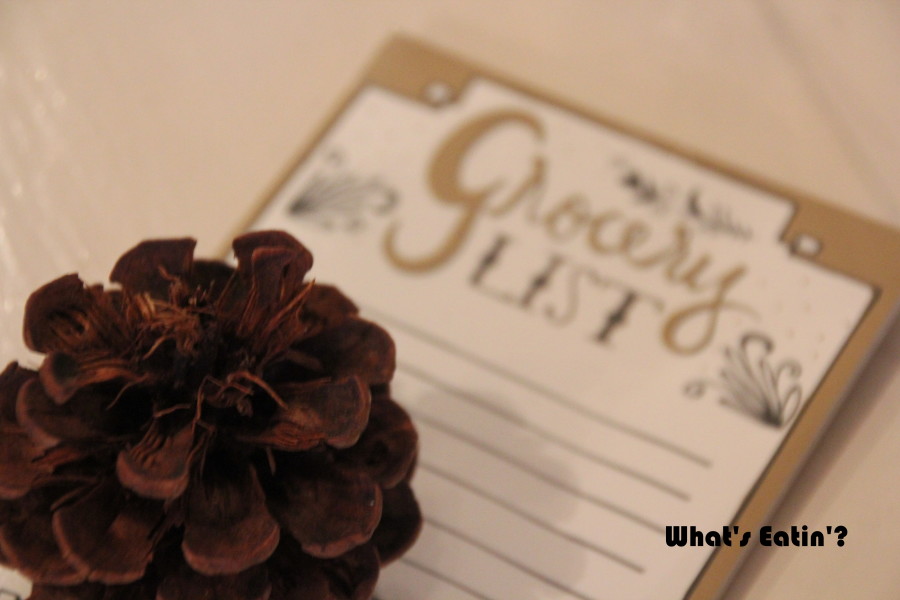 Well, here we are – the end of the month. I'm trying to stay within my grocery budget for the first time – well, ever… My husband will thank me later!
So, we've got about 20$ left and I have to buy some things for the older boy.
Monday: Cilantro Lime Quinoa with Black Beans
Tuesday: Breakfast Tacos (because neither of us were hungry for them last week).
Wednesday: Chicken Salads. We love these – probably have them once a week. Healthy, quick, lighter dinner.
Thursday-Saturday – we are out and have date money! Yay!
Two things I'm baking:
Snickerdoodles for dessert on Tuesday night – part of my ELR14 cooking. And I'll package some up for the friends who are watching our littles this weekend.
Cinnamon Toast Muffins: for Wednesday morning reading session and then for the Mister and I to take on our getaway.
What are you cooking this week? How do you stay on a budget when it comes to the end of the month?