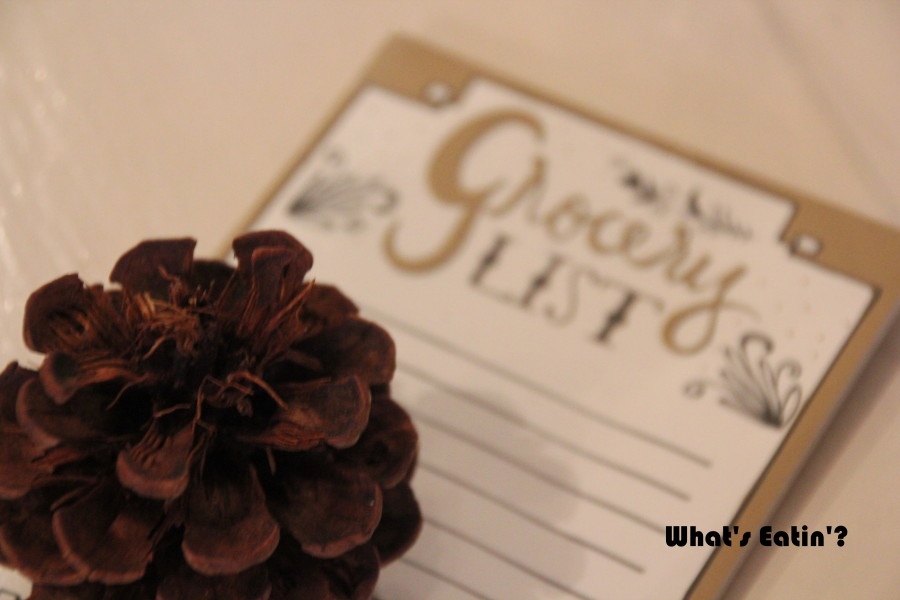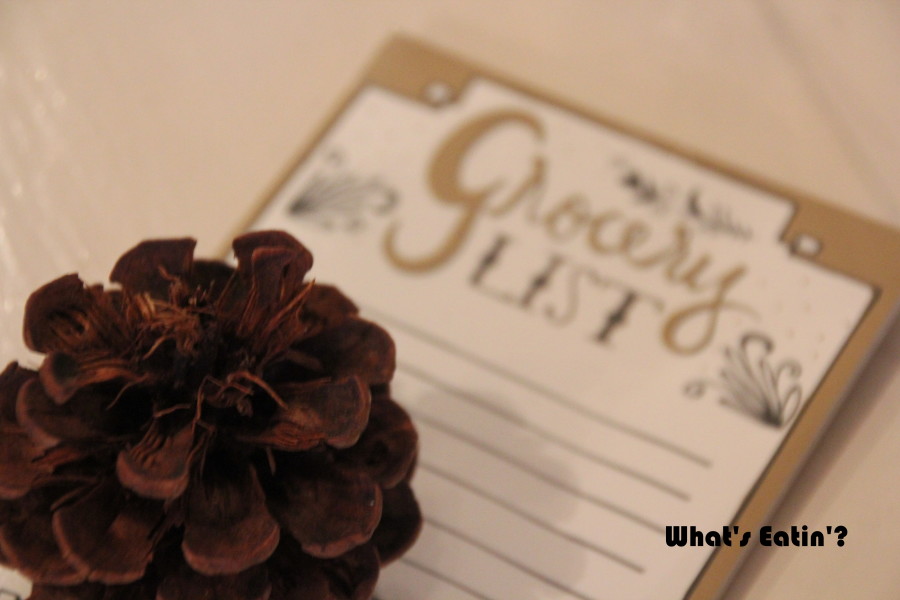 Its been a busy weekend and a busy Monday out of town visiting some friends, so I'm a day late in posting the menu and in grocery shopping.  I'm going to try to fit it in tonight before some friends come over when our littles go down for the night.  Does your life ever seem like a run on of days – but never a break.  That's been ours recently.  I love being busy but I also crave down time too!  Vacation please!!!
Well, here you go:
Monday: it was leftovers – nothing exciting.
Tuesday: I'll probably have a salad but I am defrosting some of Jenna's Spinach Stuffed Shells for the men tonight.  Perfect freezer meal – just pop leftovers in the freezer from the first time you make it and they are perfect for busy nights like this.
Wednesday: Potato Soup.  I'm testing this one in order to use it for missions conference women's lunch next weekend.
Thursday: I'm making dark chocolate cupcakes with white chocolate buttercream and sea salted caramel drizzle for a ladies meeting I'm attending.  For dinner I'll throw together a simple curried soup recipe.  Maybe pick up some naan or try making it if I have time (baby appts that day).
Friday: If we are at home with nothing to do I try to make Fridays pizza day.  This week we are doing a whole wheat crust with zucchini!  I know, the green will remind me of spring which should be just around the corner with the beautiful weather we've been having this week.
Saturday: I'm breaking away from Jenna for Saturday and heading with Tracy at Shutterbean.  Lemon Chicken – brown rice – vegetables.  And it will serve as perfect leftovers!
Sunday: Leftovers and two separate receptions at church that day.