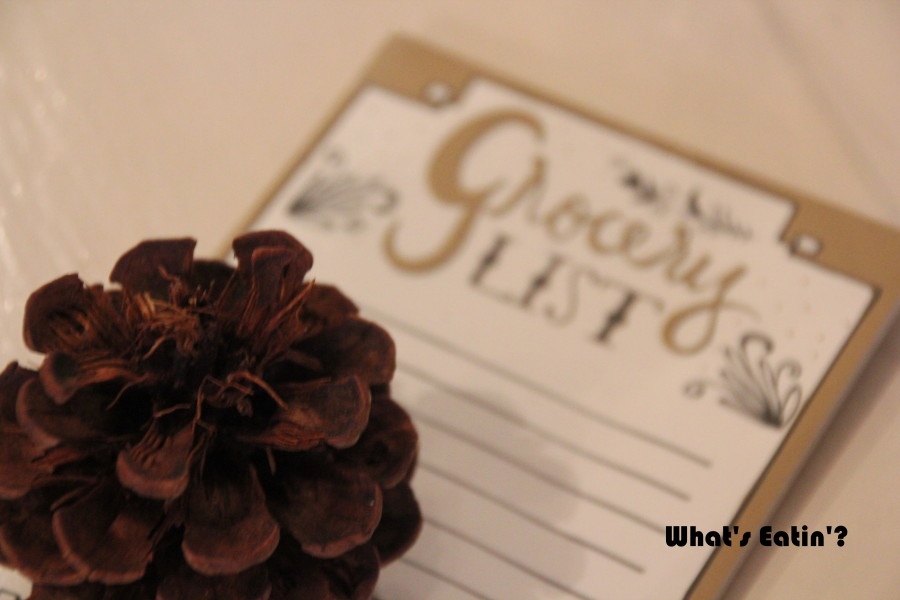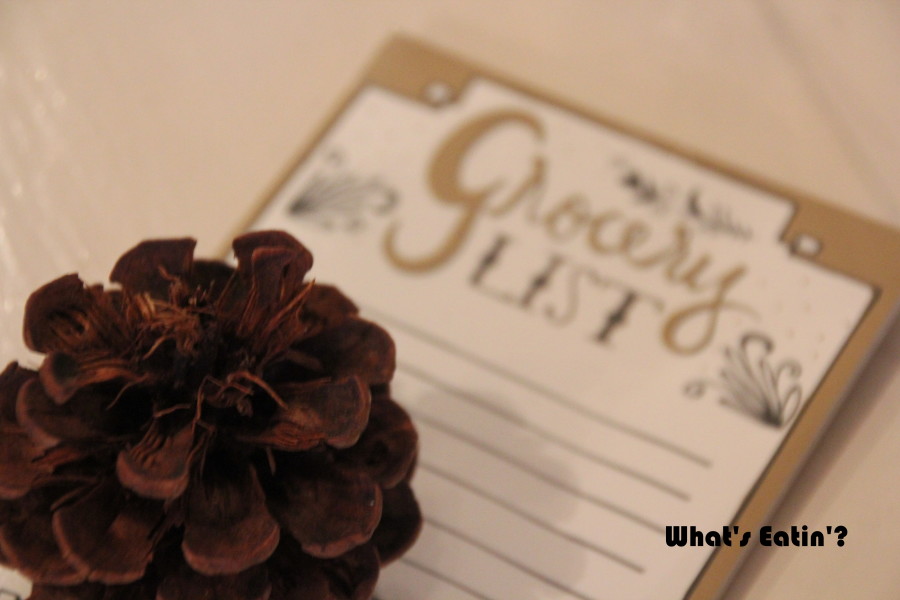 Eating on a budget.  Yes, it needs to happen.
My husband and I are definitely foodies.  We spend quite a bit for a family our size on groceries each month.  So, I'm going to try to scale it back by 1/3.  Yikes.  But, this cut in budget isn't so we can do more – but so that we can get out of down quicker so that we can GIVE more.  So, I'll be looking for yummy, foodie, but cheap recipes.  I need to also use my coupons and use up what is in our pantry, too.
So, here we go.
Monday: since I'll be making potato soup for a crowd this coming weekend, I'm trying another recipe – this time one of Tidy Mom's to see if I want to use this one.  Poor husband, we are going to be eating potato soup for a while!  This soup will be being made for our leftovers and lunches this week.  Because on Monday night we are going the soft grand opening of the Main Cheese here in West Little Rock.  This is another opportunity through the Arksansas Women Bloggers – excited.  How wonderful can great grilled cheese be on a cold night!
Tuesday: Salad with leftover Lemon Chicken by Shutterbean.
Wednesday: Sausage Ragu with Spaghetti Squash
Thursday: Cheap, Mexican breakfast food – brinner we call it in America.  I have most of the ingredients of this already!
Friday: Missions dinner at church
Saturday: I will have just spent all day in the kitchen, so I'm hoping for eating out with a coupon!
Sunday: these pancakes and scrambled eggs.  I'm really not an earl gray fan, but I figure there is no harm in trying these – and there isn't much that syrup and butter can't fix!
Breakfast will be oats because I have them already.
What are you cooking this week?