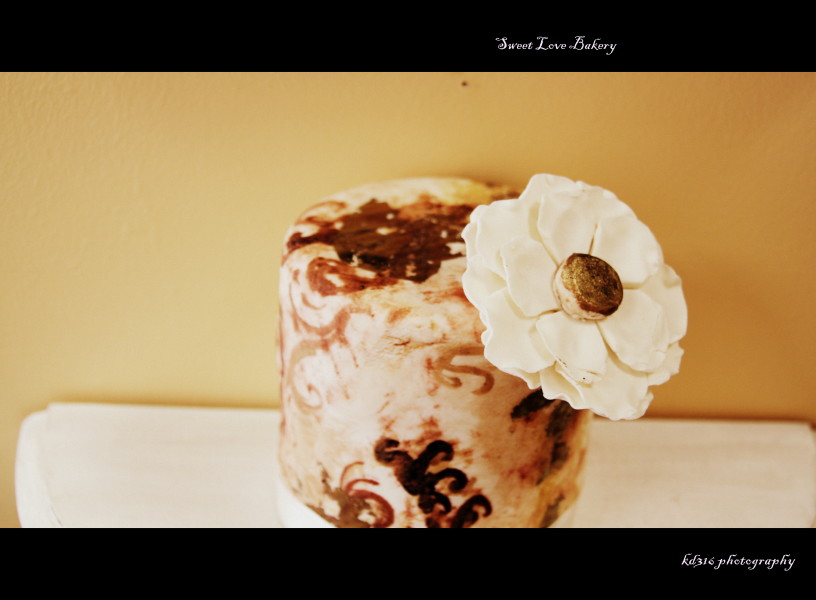 Bakeries.  Just the sight of them makes me want to stop, talk to the folks who run them, and eat their fabulous goodies that adorn their windows.  This one is no different.  How I came across Sweet Love Bakes was cool.  I asked some friends if there was a good place in Little Rock (local, not grocery store or pre-packaged) to get macarons because I wanted them for our Valentine's dessert.  All friends pointed to the same bakery – Sweet Love Bakery which is only miles from our home.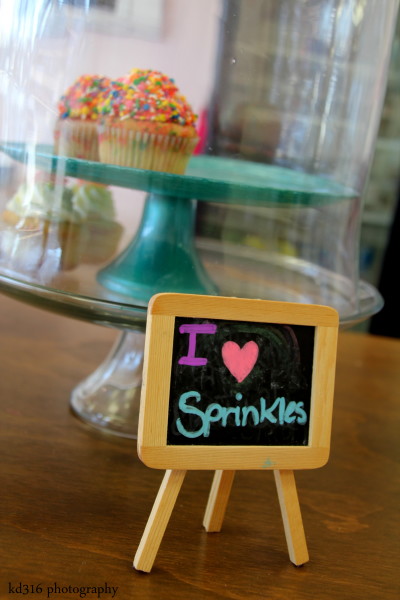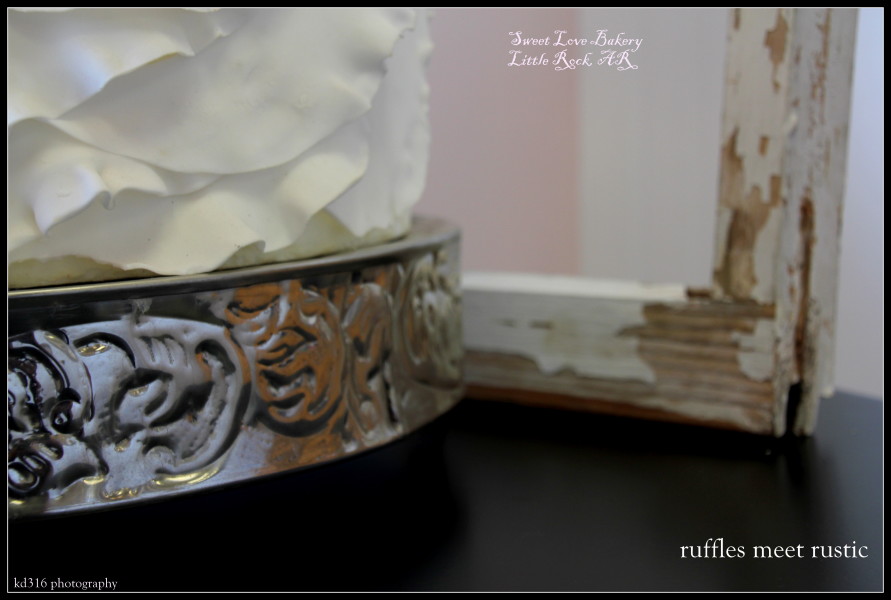 So, the husband and I went in there, sampled their peanut butter cookie (of course) and took home some French macarons for the dessert the next night.  Pink Champagne and Lavender Honey.  Oh. My. Gracious.  So light, deliciously flavored, and hit the spot.  I emailed Kelli right away to see if I could come to take some photos of her bakery and interview her.  She was delighted and we made a plan for a couple of weeks ago.
Kelli was hard at work preparing for a weekend full of delicious treats including an anniversary, a birthday, and goodies for the bakery shop.  Thank you for taking the time to talk with me and for the French macarons and cupcake.  They were amazing and the husband loved the cupcake filled with lemon curd!  Enjoy getting to know her and if you need any bakery needs here in Little Rock or Central Arkansas, please stop by.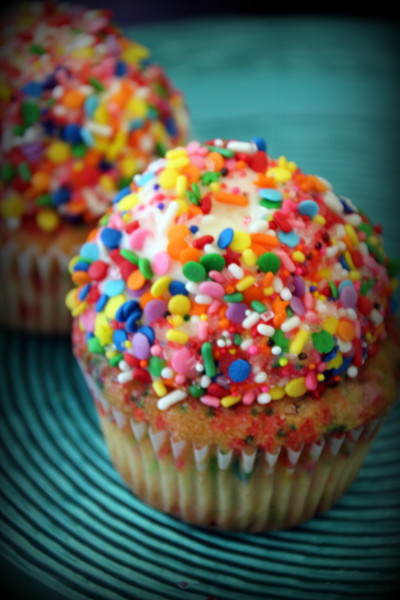 How did you get started in baking?
Kelli has been baking for nearly 10 years and got started doing family baking.  She had the opportunity to make a cake for her grandparents' 50th wedding anniversary.  That's not intimidating.  Her grandparents were thrilled to say that their granddaughter had made their cake.  With many other family opportunities, reading, and practice – she was hooked.  She loves to create art and knows that it is only temporary – but a temporary meant to be enjoyed – not immortalized!
What inspires your creativity?
She loves following other bakeries/chefs.  That will get her creative juices going.  Also, different mediums.  (That was really interesting to me.  So other mediums can inspire your love and creativity in the kitchen too).
What would you say to encourage others in their pursuit?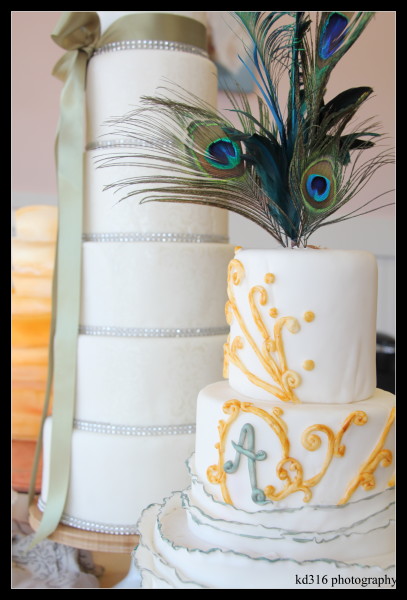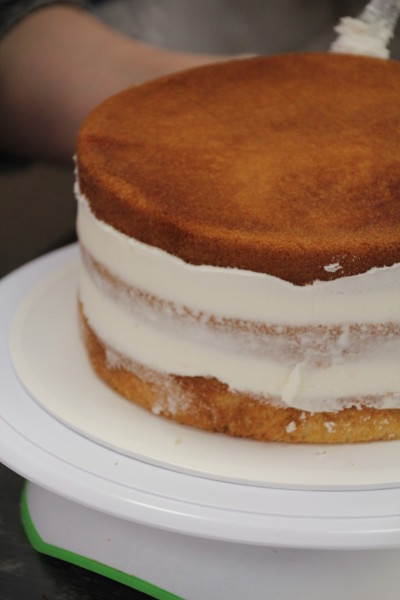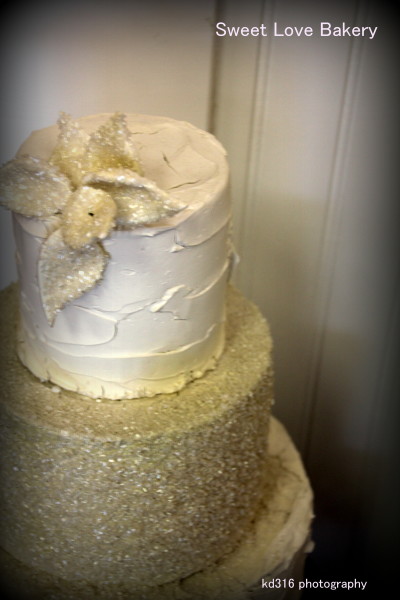 You really have to pay your dues.  Its taken her ten years to get to where she is and she started Sweet Love Bakery two years ago.  She wouldn't have been able to keep up with the demand and business if she had started the bakery 10 years ago (side note: she has her business degree, so that helps in running the bakery).  Quality can't suffer as you grow.  Quality has to only improve!  When you are ready – it will happen!  Be prepared!
What is your favorite creation?
Her polo cake.  And that's also her biggest lesson.  Watermark your photographs.  (I've started doing this because of our conversation.)
What is the hardest part of owning Sweet Love Bakery?
You can't take things personally.  You try your best to get things just right for the customer's specifications, then let it go.  You should always be learning and improving.
What do you think about French Macarons?
They are so time consuming and precise!  She has learned about flavorings and colors from making so many of them though!