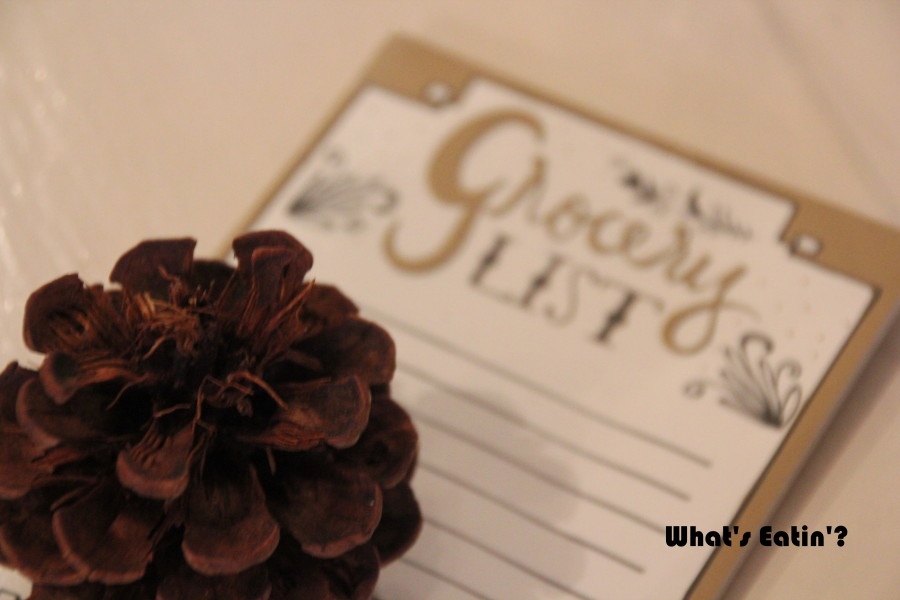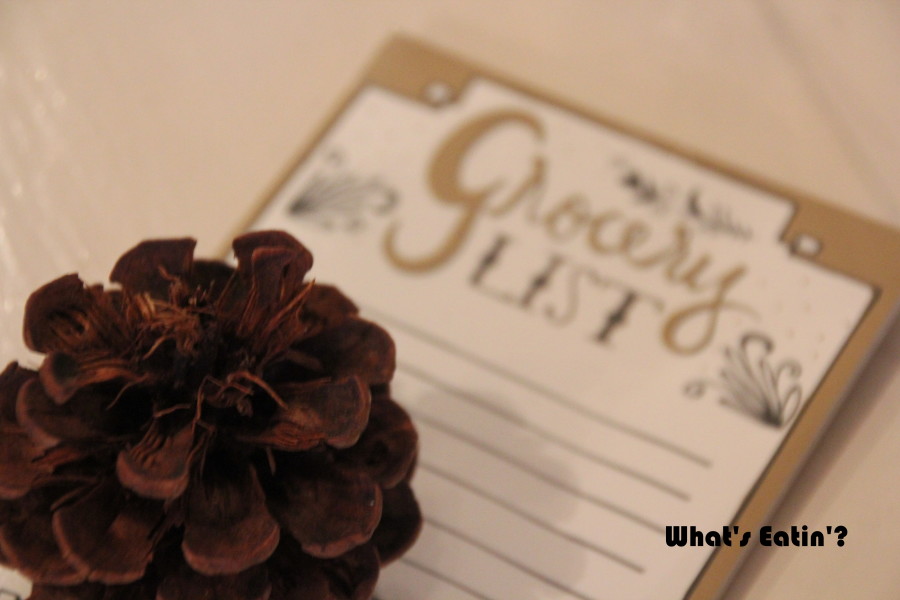 I did very well with the lower budget last week, so here we are again.  Meal planning doesn't include as much fresh fruits and vegetables because they are expensive here in the middle of the country, but we make due with what we can get.  This week, its bananas and cuties!
Monday: Its Saint Patrick's Day so in honor of that celebration: Dinty Moore Shepherd's Pie and Lucky Charms Cereal Bars.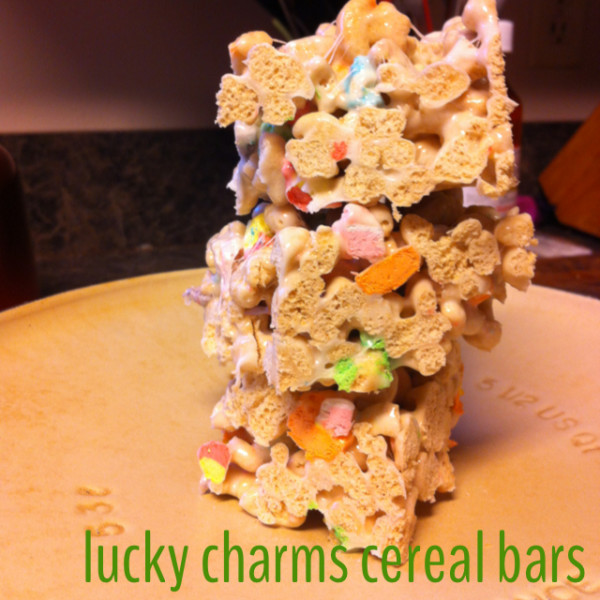 Tuesday: As part of the Influenster Nation I got a coupon for Annie's Homegrown Family Meals and chose the Butternut Squash Mac & Cheese.  Will be having that with chicken tenderloins and frozen veggies.
Wednesday: Heather's Garlic Rice with stir fry
Thursday: Pumpkin Soup with bread
Friday: Italian Sausage spaghetti with a sweet friend.
Saturday: Heading to Memphis to hang out with some NC friends and packing a picnic lunch.  Late homecoming dinner with pizza from Marcos (with coupon).
Sunday: Leftovers