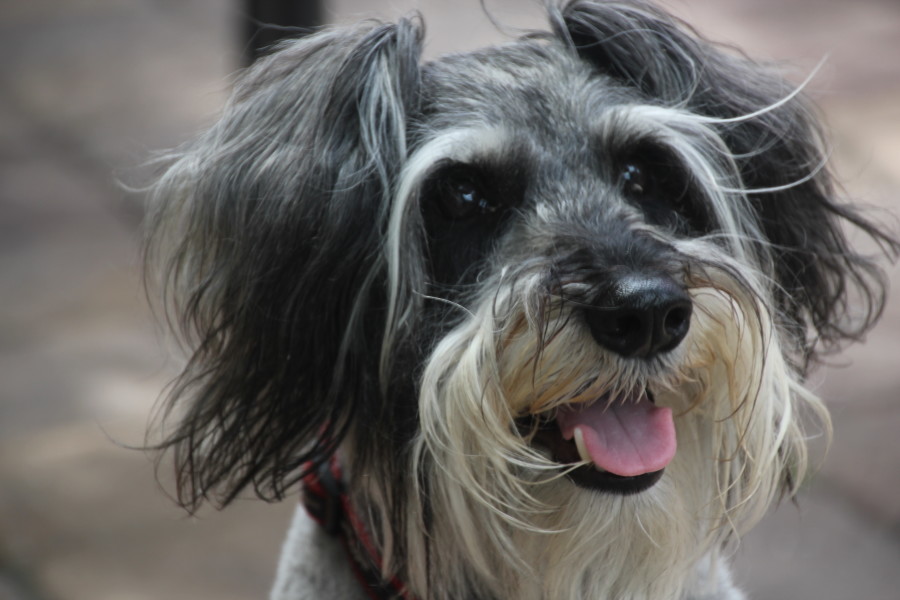 Oh glorious Sunday.  Nap central in our home in the afternoon.  And loving to bake and cook and organize my kitchen while having NCIS or Gilmore Girls on in the background.  My mister works every other Sunday so I get a quiet afternoon to myself in between church time. Some Sundays we have people over then it is a day for community – which I love as well.
Here are some links I've been loving this week:
This chocolate and pb cake will be made for the next person who requests a chocolate cake for an event – or maybe just for us to eat!
Coconut and chocolate together – yes, please!
This book for my preschooler about oceans, mountains, and stars oh my!
Joy tackles the rising tide of Instagram
Psalm 119 is amazing and Kristin is about to start a study on it.