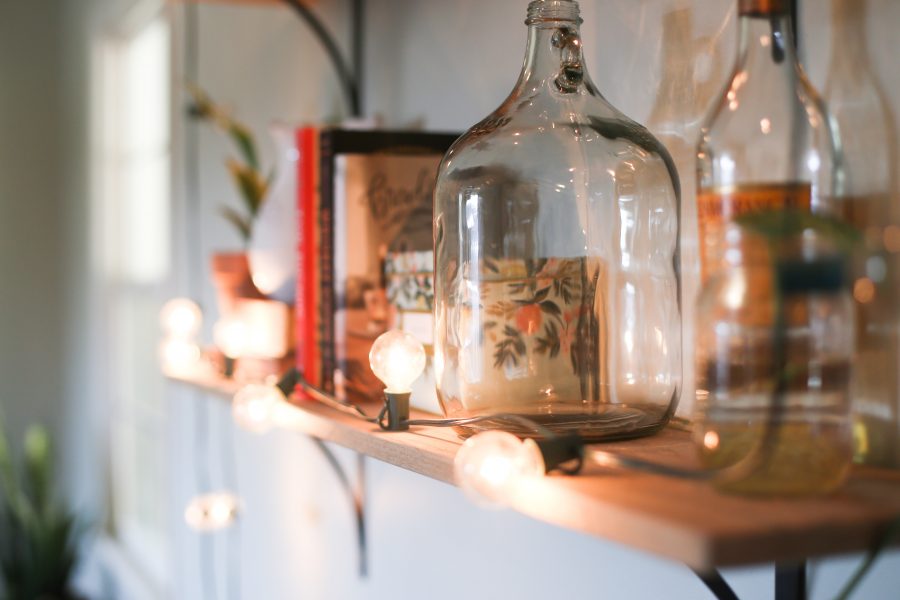 Its a rainy Sunday afternoon here in East Georgia.  Perfect for laying in bed while the boys nap.  Reading.  Preparing to teach a Bible study on Tuesday.  Thinking about a charcuterie board and writing session my mister and I will have tonight.
Here are some things that I'm loving right now:
Trader Joes Dark Chocolate Mint Creams (I finished the contained before starting keto this weekend)
This coffee table (I'm saving up) And stay tuned for some more from Cathy and Rob.
Classes at my gym (specifically body pump and spin)
IG videos on how to watercolor – cheaper than any class I could take
My local library: I can pick out a ton of books then bring them home to see if I want to read them.  Much cheaper that way.
White Collar.  I'm starting my third round of the series.  Love it.
Broadchurch.  We are on season 3.
Bull.  If you think Michael Weatherly is fabulous in NCIS, he is even better (and the writing is amazing) in this show on CBS.