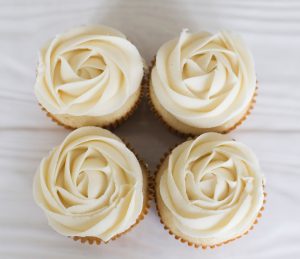 Hey yall.
So, I'm home from church this morning because I woke up with a killer sore throat and ear ache (probably tonsillitis again like I had in December).  I took a low-dose oxycodone because I didn't want to walk downstairs and get tylenol.  And with little sleep and on meds, I locked myself out of my house.  Had to wait for the mister to be done with playing for the service to tell me where our spare key was.  Now, I'm fading, but thought I'd have some fun.  If this post makes no sense, you'll know why.
Just thought I'd share some things I'm loving right now!
This book.  It has be a good primer for me in drawing flowers.
These little cute things.  They will go over my desk when we get a curtain rod, so right now they are in our dining room. I got them from a local nursery.
Friends who know more than I do about DIY projects.
These chocolate chip cookies.  They are perfection.  I like them with dark chocolate to cut the sweetness just a little.
Dreaming of summer and day trips to visit friends.
This book.  I just finished it.  A must read.
What have you been loving?  Please share!