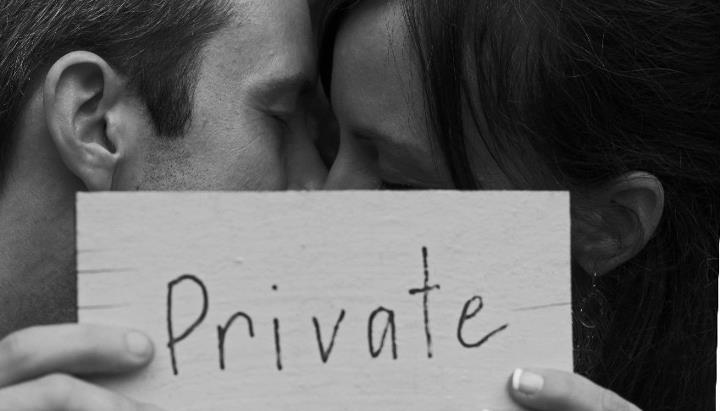 Oh my goodness – this is like picking your favorite book – I have no clue how to narrow down the best day.
Ok – ready – here you go…
It was 10.9.11.  Yup – that's right, the day after our wedding.
Of course I loved the day we got married…being surrounded by our friends and family, the engaging, expressive, full on worship we had during our ceremony, being prayed over by sweet friends and mentors, eating yummy cake, staying at the amazing Washington Duke Inn.
But the day after…you aren't really concerned about anything.  You are just living life – with no one contacting you, or concerned with wedding details, or guests questions, or how your hair looks.  I was no longer concerned with what is my husband going to think when he wakes up to me and my hair isn't perfect and my breath stinks.  I was no longer worried about the first night of sex (we had waited until our wedding night to have sex, and it was worth the wait).
We sat there changing our facebook statuses, looking at pictures, reading the paper, getting delicious amazing food delivered by room service, I remember the grilled salmon salad.  We watched movies.  We just relaxed.  It was wonderful.  We didn't have to hurry off to our honeymoon destination (we ended up leaving the next day to start our 2 week road trip up the East Coast and into Canada).
I loved just being with my mister.  And he was then MY Mister.  So, if any of you are getting married – just wait until the day after – when all the stress is gone.  Wedding weekends are stressful, emotional, full of tears and joy, and amazing – but the day after—there you got it!
This picture was taken by our friend Erica Cooper – and no, we were not kissing in this photo – you'll just have to trust me on that one!