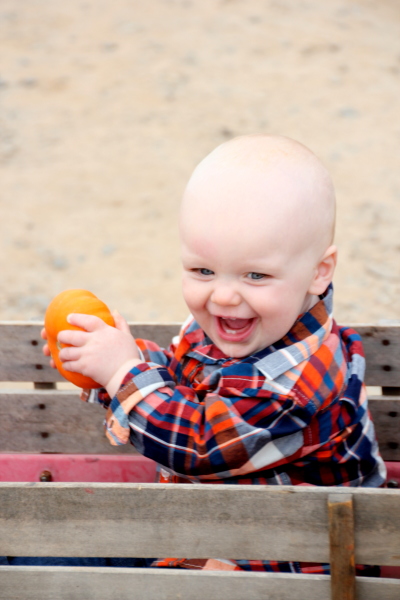 So many fun things to do today – whether you celebrate in a costume or not.  I think holidays are perfect for baking, celebrating life that God has given us, etc.  So, here we go.  Enjoy!  I was going to Target to purchase some items to make something fun tonight with the boys and both of them had in-store meltdowns.  May try after their naps, but we may just call it a day.
Just because it's more chocolate and peanut butter and I love the pictures.
Maple definitely makes Fall better.
Rice krispie treats decked out for today's celebrating
These pumpkin muffins would make a nice addition to a cozy night at home, welcoming trick-or-treaters and enjoying a warm beverage of choice.
The church and why today matters.
One new book I want to read about a highly influential woman and this post is written by a friend of mine.
Unfortunately, when we get to today, that means there is no more October left.  It's sad.