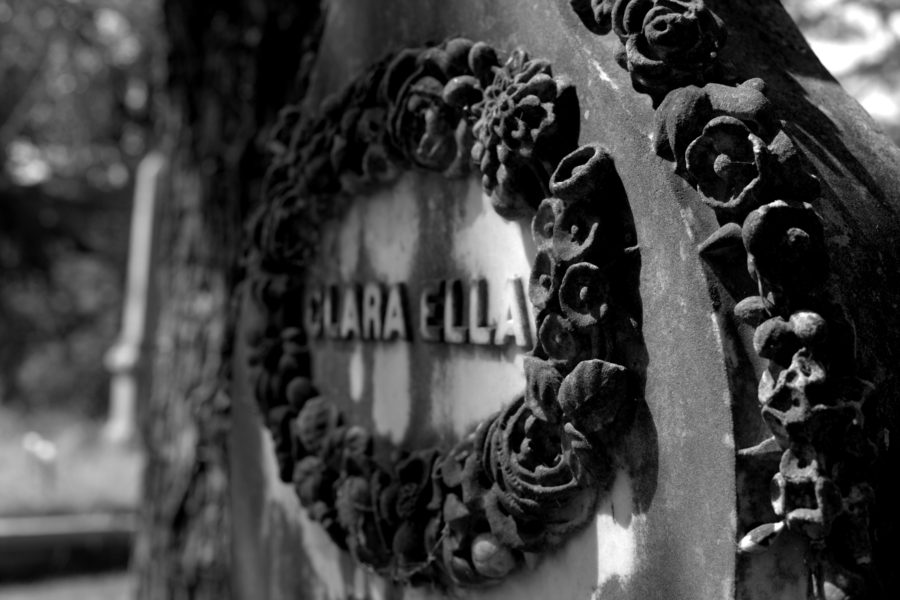 To say its been a hard week over here, may just be an understatement.  But, in those moments, God still wants me to pursue him, pursue a grateful heart, cry out to him with everything I'm feeling (he's not surprised by any of it).  He gives me Himself, He gives me friends that accept crazy texts in the middle of the day, who pray for me.  He also gives me lots of lovelies that I find here.
This is the post each week where I get to share these lovelies with you.  Enjoy.
This soup looks crazy good.  I'm definitely making it next week.
I showed these to my husband.  I'd love all these pretty things to organize my home office.  Which currently is my dining room table and a desk positioned in a beautiful bay window.
I love this momma and these chocolate cookies.
Podcasts are amazing.  I've been listening to these this week: DC preaching, real life momma and ministry, and raising boys.
And since i'm not really traveling any time soon, I thought I would post about a little place I would love to go – especially in the fall or winter when I could snuggle by the fire.
What are some lovelies that you have found this week?