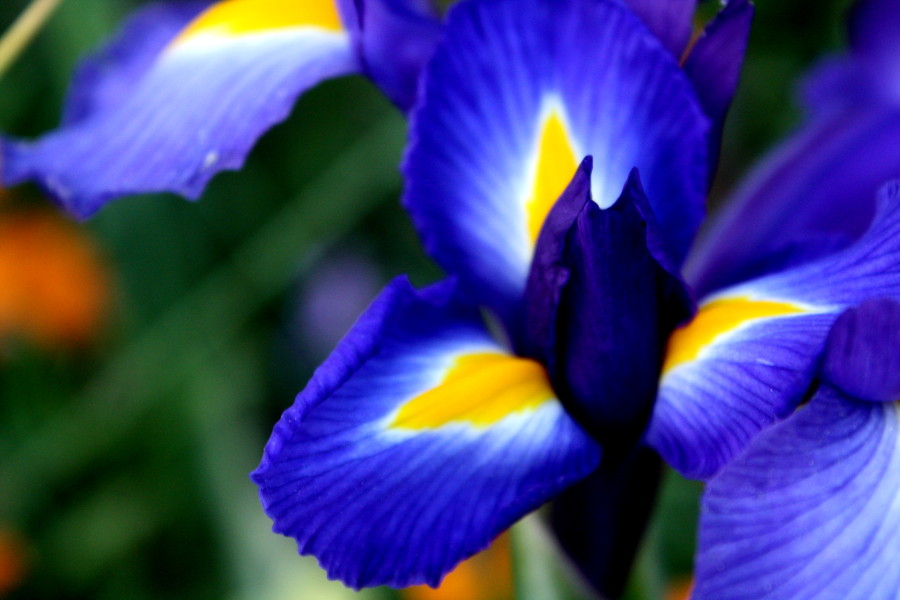 Sometimes being a creative has its drawbacks.  For me, it really came this week as I thought about narrowing the fields for how I am creative.  But, all of it flows together.  And comparison isn't good – but if you don't see anyone ever better than you – how can you improve?
Well, I wanted to share some websites with you – ones that inspire me to be better at what I LOVE to do.  I am a creative person in most every field: from parenting, our weekly and daily schedules, photography, cooking, handlettering, cards, etc.  So, enjoy these websites and let me know some ones I can look at too!
Griffin Gibson Photography – a local to me photographer that I hope to contact soon (a friend mentioned her name to me) and take some lessons from.
Mallory Ward Photography – another young photographer that has an eye for special people and the every day.  I am having time with this girl this week.
Holly and Flora – this budding wine expert and foodie takes beautiful photography of the special and unique and fresh and local foods and spirits she makes in her home in Denver.  I always love any time I get to chat with this long-time friend.
All She Wrote Notes Calligraphy – I get the honor of hanging out with this girl in Chapel Hill in July.  Looking forward to a mini photo shoot and learning about her craft!  I love that she does it all free hand – she doesn't print out what she does.
Adventures in Cooking – Her photography and inspiration behind her food is amazing.  Simple, rustic, beautiful.
Elyse Fitzpatrick – Her writing.  Straight forward, gospel centered.  That's how I like to write.  Oh, to write like her (one day, maybe, ha!)
Laura Hooper Calligraphy – The travel, the style, the flare.  Love it.
One other note:  You'll hear more about this in the days ahead….but I love living creatively.  I have thought about that this year – fighting the mundane, living and dwelling in creative beauty.  There is beauty all around us – so make every moment beautiful.  Glimpses of our Creator are all around us.  And beauty reflects him too.  I'll be doing a series of blogs and photo sessions that reflect this theme as I introduce a new direction for this blog.
Be inspired.  Live Creatively.  Dwell in Beauty.