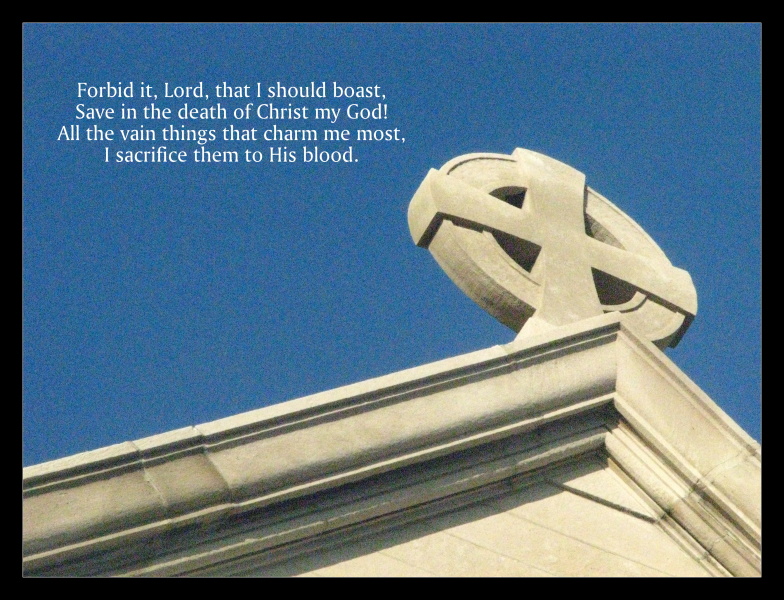 This is bar far one of my husband's favorite hymns. It tells a story of his conversion and his growing in Christ while in high school.  I love hearing him tell how Christ saved him.
And one of the stanzas coincides nicely with a Pauline theme that was found in Philippians 3 this morning in our small group study of it at church.  Always love how God gets your attention over and over again.  He is ever gracious and patient with us (as I also was reminded of again in my reading in 2 Peter via She Reads Truth.)
He is good to remind us of our need and gift of the Gospel.