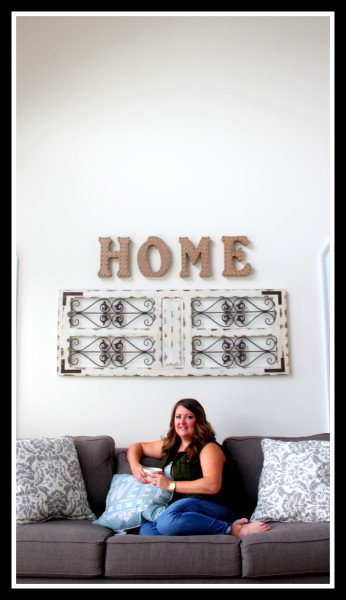 Watching people who are really great at what they do do what they do – it excites me!  And I want to introduce you to one of those people.
Lindsey Hohman.  I met Lindsey while we were both getting pedicures at a spa night hosted by her sister-in-law.  I immediately was connecting with her down-to-earth personality and her creative bent toward everything.  This girl has so much creativeness that it oozes out the ends of her hair.
You can see it in everything she does and her style fits her home perfectly.  When I left her home a few days ago I called my husband and told him I found our dream house.  No joke.  Gray, white, lots of light, hydrangeas, plenty of space, a huge back yard, a rocking chair front porch, Gator stuff in the house.  Yup.  I hope this girl keeps me as a friend!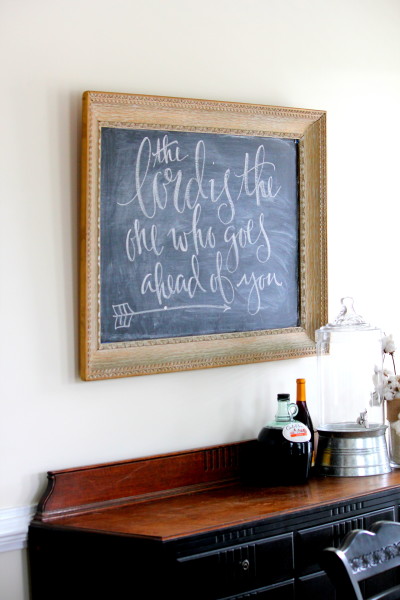 Lindsey is a handletter-er genius and it flows from her.  I wish I could do it – and I can't.  We all have our gifts.  Apparently.  But, I love her whimsical style of writing and her soft style of watercolor.  I love her floral looks but it doesn't make everything too girlie.  She is authentic.  She loves Jesus, the Bible, and the Gospel.  She uses an ESV Journaling Bible.  She has two really cute kids.  She loved my food.  Yup.  She's a winner.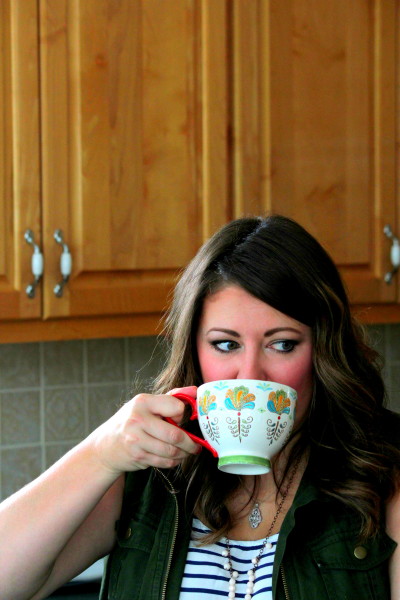 Our kids played, we ate and talked, and she was kind enough to answer some questions so you can get to know her a bit.
First, the question every one will want to know, what is in your coffee cup?  Sweetness.  Hazelnut coffee with french vanilla creamer.  Stevia for more sweetness.  If its not sweet, I'm not drinking it.
What are you learning from your art?  I'm learning to view God in the light of grace.  I am getting out of the box of "I need to do this before I will be ______"  Living in grace and not living in law.
"Its a challenge to see you how God sees you." – LH
What's one area as a business creative in which you want to grow?  I need to work on my shop set-up.  Learning which avenues are best for which art styles.
What are your favorite materials?  I love being creative with paints and pens and chalk. I like manipulating them in different ways to get a different effect.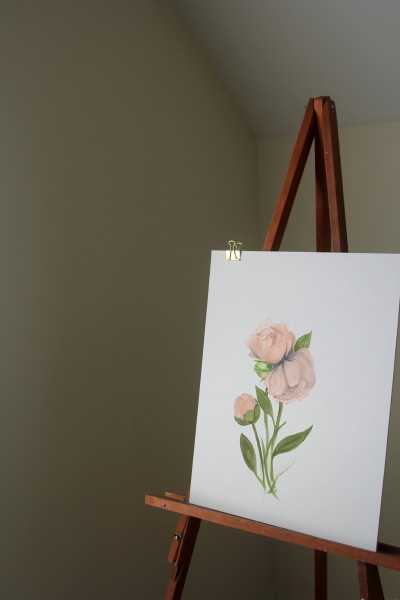 What inspires your creativity?  LOTS.  I am a visually-inspired person.  I love pretty things.  Magazine and Pinterest lend inspiration.  I love to sketch and doodle.  If I'm listening to someone talk, I'm usually doodling.  Watercolor is a new medium.  One thing I'm learning is you can't base your creations on others'.  A lot of my inspiration comes from magazines and other print work. I love taking time to sit alone a read through a magazine!
How do you balance being a wife and a mom and a creative?  Inclusion and patience.  Basically, multitasking.  I can't do just one of the other.  I am always Mommy and _____.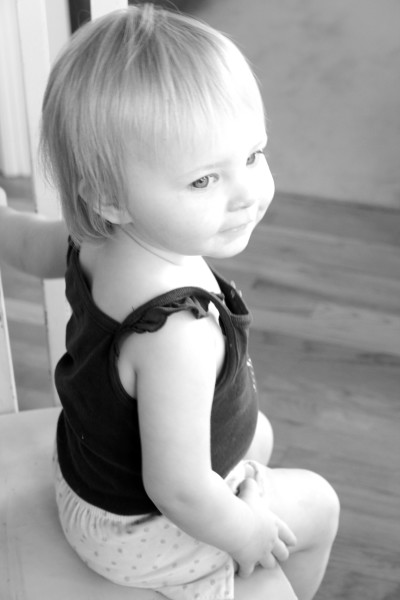 Lindsey, thank you so much for hanging out with me. I look forward to future play dates, cupcake dates, and creative sessions with you.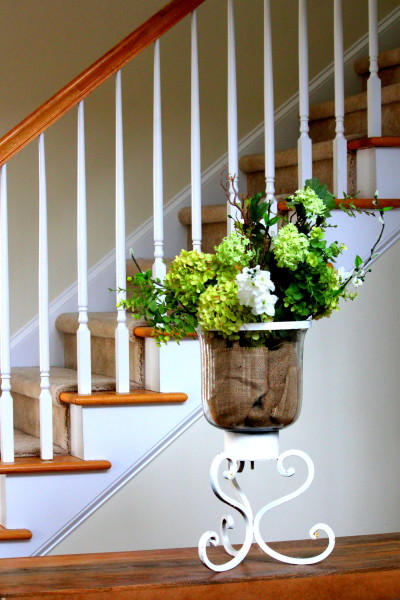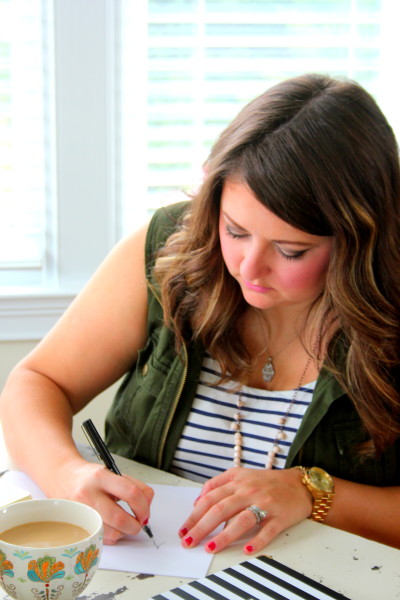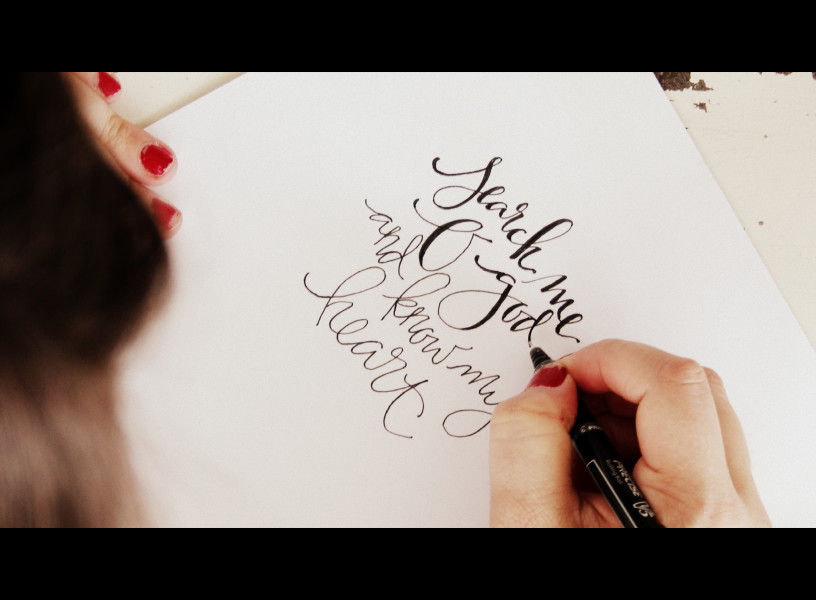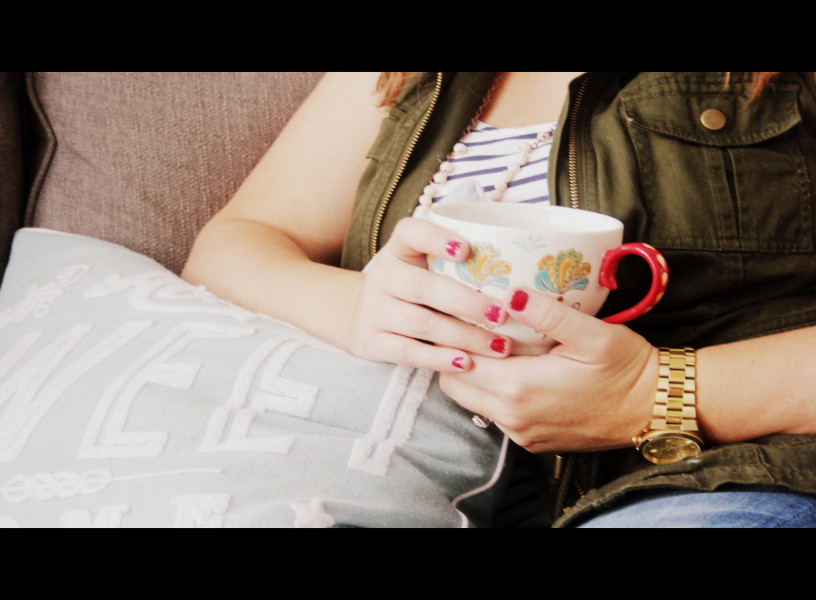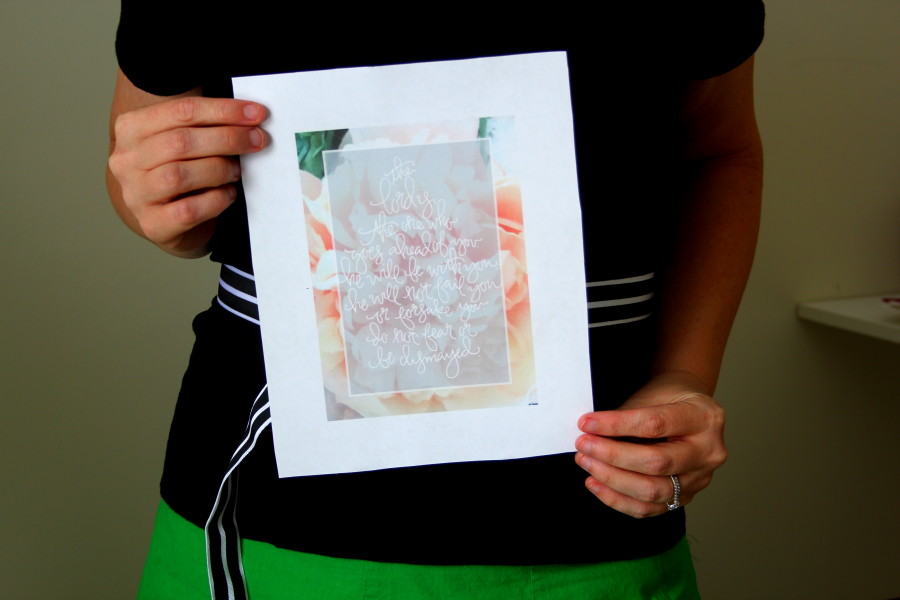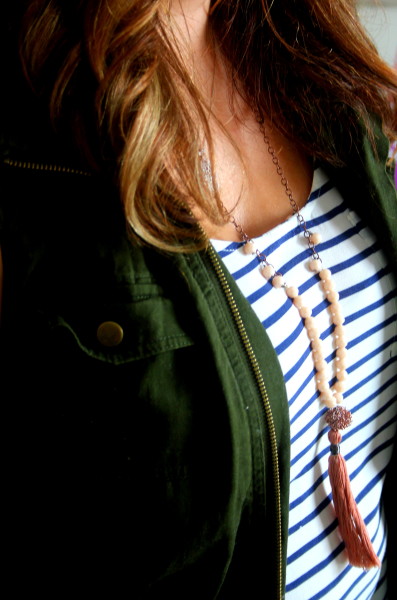 And yes, Lindsey made that necklace!
All photos are property of kcreatives photography.  Use with permission.