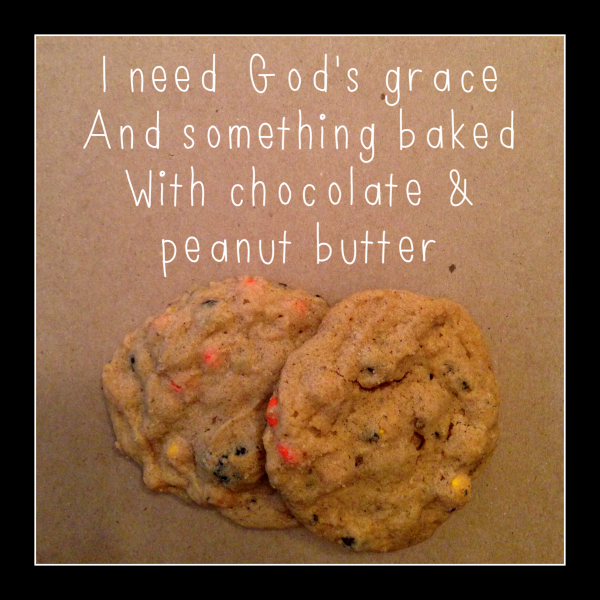 I've already reviewed this book for Crossway and I stand behind everything I say.  But, in this post I want to encourage (mostly Moms) yall from some of the highlights that I read.  I'm grateful for Gloria's writing, examples, and Christ-centered encouragement to other moms in the world.  Many things I could relate to – and no matter what stage of mothering you are in, I'm sure you can to.
"It's tempting to view everyday life merely as a monotonous cycle of making the beds on to be in them again." (63)
Don't let life be mundane to you.  I know we have to clean and cook dinner and change diapers and run car pool.  But, don't be ok with that.  That is when life gets boring and we get discouraged.  Make fun things happen, change your attitude – don't live there.
"Controlling my circumstances wouldn't fill the void in my soul.  You can't organize your way into communion with God." (78)
I see this in myself a lot today.  My littler toddler is sick.  I can't take them anywhere I normally go because he would be around children and I don't want him to get others sick.  So we are at home.  In a small townhome, all day.  Well, I can't control that.  Now I can either apply the gospel or live in a bad mood the rest of the day until they go to bed?  It is choice!
"God is greater, more powerful, and more mysterious than we could ever dream, and it will take an eternity for him to reveal to us his magnificence." (92)
God is our reward – not the perfection of heaven.  He is infinite and no matter how much we seek to know him on this side of his presence – we will never know him fully – because He is inexhaustible.
"Our craving for admiration is diluted and the praise of others is muffled as we serve with the strength God supplies.  Why would we take credit for the fruit of the Holy Spirit in our lives?" (105)
This is an area of biggest struggle for me.  God is the one who does the work and needs to get all the praise for it.
"I need God's grace and something baked with peanut butter and chocolate." (138)
Perhaps my favorite line in the book!
"I forget that homemaking is not primarily about my personality; it is primarily to adorn the gospel because the grace of God has appeared." (155)
Another one of those needed statements that I will need to think through.
This book is highly marked up and I'm shipping it out today to a friend who will also love this book.  There are many other things I highlighted that I've talked about with friends or my husband because they bring up too much hurt from past relationships.
Mom – keep pursuing the gospel in your parenting!  God has got this!  Be encouraged!