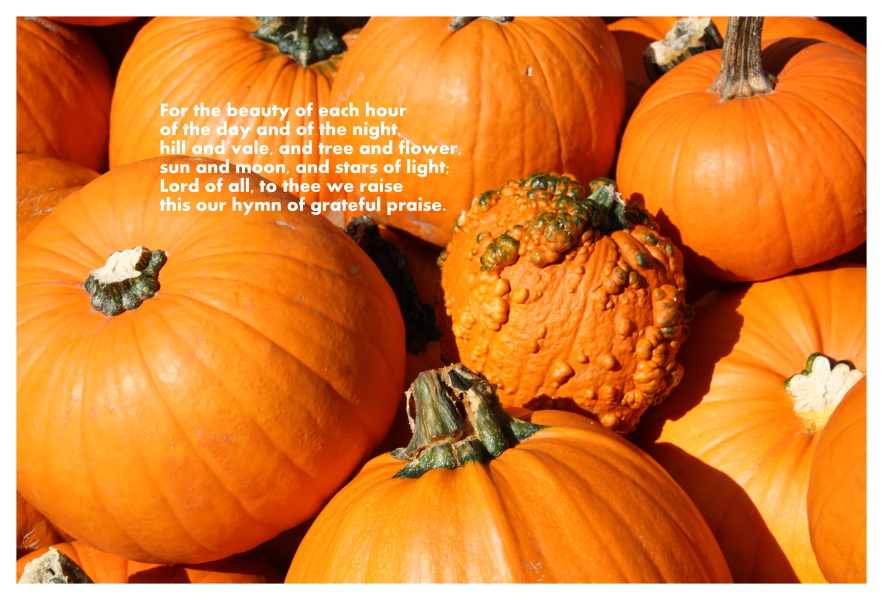 I took a little break in Little Rock, unplugged except for my phone, and didn't have time to pre-write all the hymn blogs before I left – we had a lot of celebrating going on!
One of the reasons I love this hymn is because of the movie Little Women.  You know the scene where they are all dancing around the canopy at the wedding – singing this song.  Then my Mister includes it on his cd and I love that version too.
So, the reason I include it in this month is because I love FALL (really, who doesn't?).  I love the crisp weather, all the fun stuff you can do in the kitchen, and football, birthdays, our anniversary, and the colors!
When I read one of the stanzas, I'm also reminded of how much we live by our calendars and our phones – instead of just putting everything down and running through leaves.  Most of us don't tend to be "lazy" we tend to be too busy.  But then we are too busy with the least important things.  I'm guilty of this too.
But, if we can just take more minutes of our days to play in the earth that God gave us!