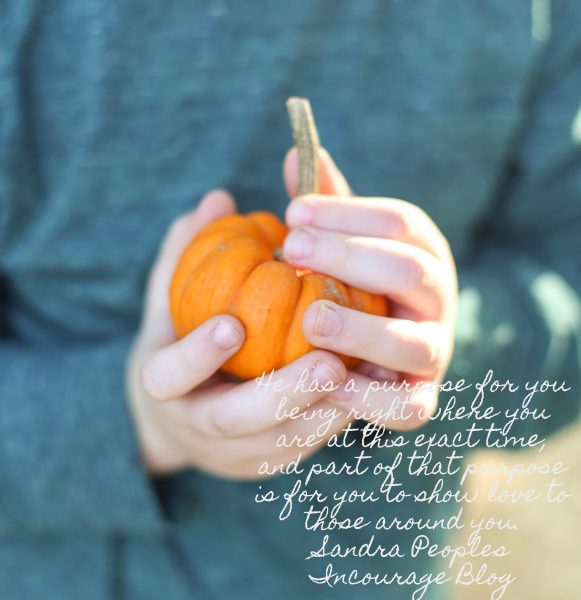 One of the deals with motherhood is that you tend to get interrupted.  Whether you need to change a diaper in the middle of a church service, breast feed in the middle of the night, calm an anxious heart in the wee hours of the morning, get out of bed before your alarm clock goes off because a preschooler wants some juice.  It might be to miss out on something you want to attend because you have a teenager who needs to get somewhere.
Interruptions come.  That's just a fact of life.  The life of a mother, that is.
And I've learned that it usually doesn't make me smile when I get interrupted.  I like to do what I'm doing and that's that.  Whether its making dinner, working on a blog, or running errands, I want to do them how I want to do them.
I need God our gracious Father to show up in my heart and mouth and face when my little boys interrupt me.  I need to be ready to color with them, read with them, talk with them about the same topic I've already talked about for 4 hours that day, sing one of their songs for the 30th time, and watch the same kids movie with them that they know by heart.
Thanks to Sandra for writing this blog post where I pulled this quote.