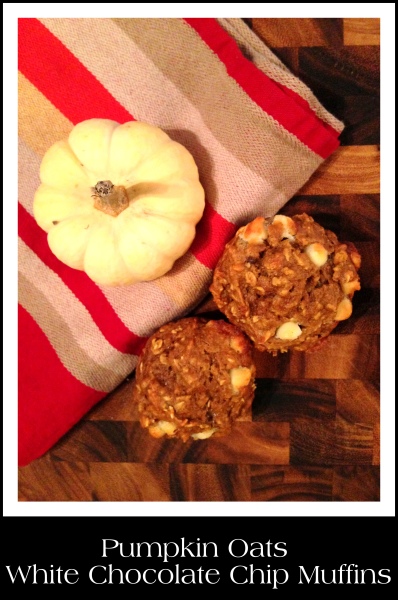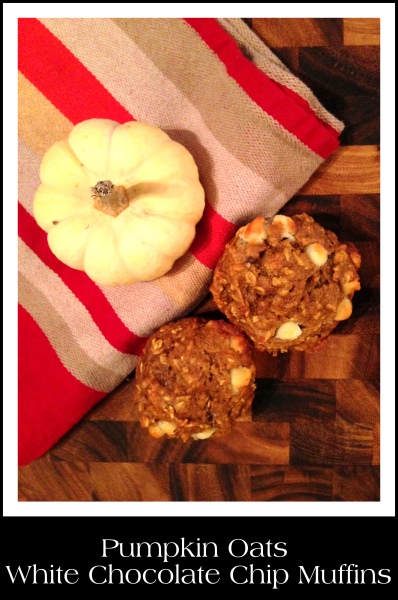 Pumpkin overload – right?  Pumpkins are everywhere, even now that Halloween is past and we are moving headlong into the Thanksgiving season.
Do you know what my favorite Thanksgiving commercials are – ever – the Publix pilgrim little figurines – that get so full from all the Publix food that was served on Thanksgiving that their outfits tend to pop buttons.  So fun.  Growing up in Lakeland, FL – the home of Publix – I saw my share of Publix commercials – and am so glad to be living again with a Publix on every corner.
Anyway, back to pumpkins.  As a Mom, sometimes I stress about my kids' nutrition.  I mean my older son could down all the fruit he could ever eat if I let him.  My younger son loves those little pouches that are fruit-filled.  We have instituted a donut morning one day every week, and I usually bake something sweet, and we eat out just to make life easier.  So, I'm not the healthiest Mom out there – but that isn't the end all either. They love their fruits and veggies so that is great!  And neither of them really dig french fries – so that's a plus!
These muffins – both of them are gobbling up.  I feel good about giving them one because there is no added fat in it from butter or oil – so that makes them healthier, right?  And, they are very yummy!  You can change up the add-ins for the muffins, and this time I had a small amount of white chocolate chips left – they are a very nice addition.

Pumpkin Oats White Chocolate Chip Muffins
Prep time:
Cook time:
Total time:
A healthy hearty filling pumpkin muffin with a touch of sweetness
Ingredients
1 cup rolled oats
1 cup all-purpose flour
½ cup packed brown sugar
1¼ cup Pumpkin Pie Mix in a can
1 egg
1 T applesauce
1 tsp baking powder
½ tsp baking soda
¾ tsp cinnamon
⅓ cup white chocolate chips
Instructions
Mix all the ingredients together.
Spray muffin tin (makes 12 muffins) and set oven on 375
Fill each muffin cup about ¾ full with muffin batter.
Bake for about 20 minutes or until done, don't overbake