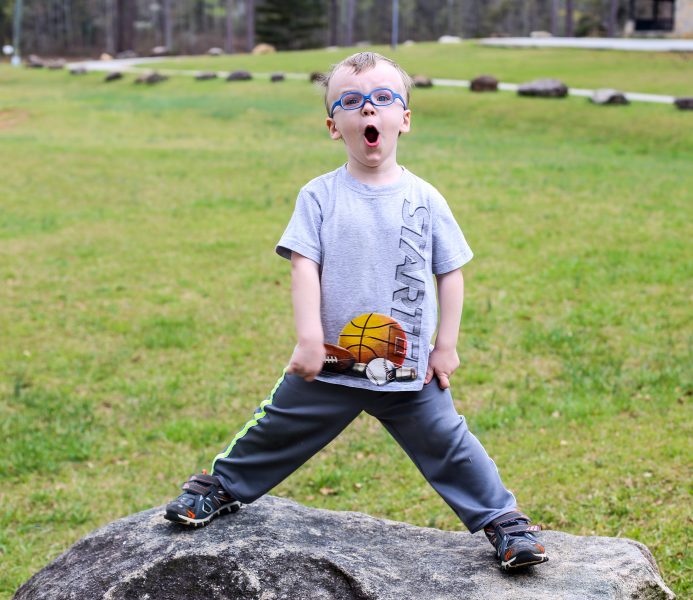 Earlier this week, so many of us in North America got to witness a beautiful display of God's creativeness.  I was in the path of totality in SC, and I loved standing there, holding my almost 4 year old, seeing the moon cover the sun, shining in all of its glory, pointing directly to its Creator.
We don't need to wait another 99 years to be in the path of totality witness the beauty of God the Creator.  We can see it every day.  In the people around us.  Whatever color we are, God created us all.
Dreamland Burning is definitely not my typical book I pick up.  But, when I have a deadline to return it to the library, I literally read 75% of it in one day.  It is so good.
Dreamland Burning is a YA fiction set in both modern day Tulsa, and in 1921 Tulsa.  It shares the story of a high school girl named Rowan (modern day) and a boy named William in 1921.  Amazingly, I didn't get confused going back and forth, which means her writing two timelines was well-done.
Latham, the author, doesn't make the connections of the two really cheesy or too predictable.  She uses words and names that are crucial to the story, but doesn't use them for shock value.  She tells of the happenings, especially in 1921, in such a way that you know what's going on but doesn't drag out the details.
This book was captivating and I might recommend it for high school seniors, but would definitely not let them read it on their own.
Here are some thoughts: I wish books like this didn't need to happen.  I wish my boys could grow up in a world where color really didn't matter.  I wish my little boy could always have a little friend, named Austen, who is black, lives next door, have birthdays in the same week, and no one would ever thinks that's odd.  I wish we didn't pick out county that we lived in because the schools are better.  I wish churches didn't have to exist so they could be the reconciliation – because reconciliation wouldn't need to happen.
But, we live in a sinful world.  The only world where we will ever be free of racial injustice is heaven.  And for sure, there will be people of every race in Heaven, worshipping Jesus, because Jesus died for every race, tribe, tongue, and nation.
In the meantime, since we live in a sin-filled, broken world, we need to talk about race, the gospel of reconciliation, and how we can pursue peace.