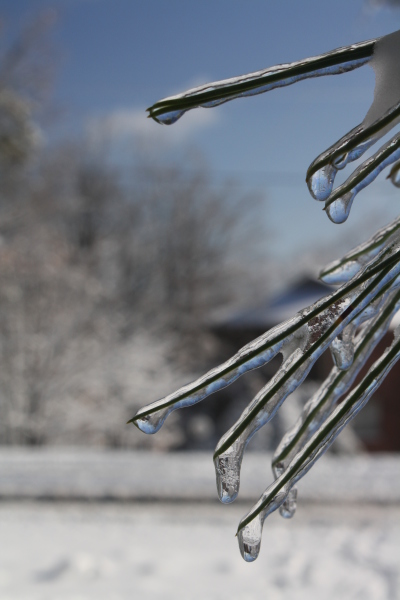 Happy holidays everyone. I was reminded very much of this today when I went to my annual physical and had a Jewish female doctor.  I didn't say Merry Christmas, but I did talk about how the Scriptures help me when I'm fearful.
Anyway…
We live in a suberb of Atlanta, in a culdesac of townhomes.  And I approached my neighbor (long time seminary friend) about hosting a holiday party for the ladies and children in our neigbhorhood.  My pastor had challenged us to share Jesus 5 times this holiday season (felt like Doc Reid was going to have us fill out evangelism reports like I was in Intro Evangelism).  And then I got this book from Tommy Nelson Mommies – and thought that it would be a perfect reason to have everyone over.  So, I dished out the invitations and my friend passed them out this weekend.  Be praying, because Saturday morning hopefully we will have non-believers in our home.
Here is what we are doing – and maybe some ideas will give you a creative spark to reach out to your neighbors in the next few weeks.
1.  I am hopefully going to have the opportunity to read God Bless Our Christmas.  This is a new book by Tommy Nelson (a book publisher for children) written by Hannah Hall.  It is a non-threatening, winter-fun-loving book that is illustrated for children and would be a lovely book to have all the kids gather around.  While, I didn't think it hit on the Gospel hard enough, barely mentioning Jesus – I thought it perfect for our gathering.  Where we want to be inviting to our neighbors, winsome, and have a conversation starter that we can take (winter, snow, gifts, Christmas, trees) to then talk about the Gospel.  I'm so thankful to have conversation starters when sharing the Gospel.  I find it intimidating to walk up to someone and say "Hey, you know Jesus?"
2.  One of the precious and yummy things that book highlights is sprinkles.  Cookies and sprinkles.  So, we are going to have goodies at our holiday party and we are including a cookie decorating station for the kiddos.  This holiday season is already crowded and packed with friends and functions, so I want to keep it easy.  My friend and I are splitting the tasks.  And usually I would use this recipe and roll out the dough and make the buttercream – but I'm buying sugar cookies, and tub frosting – and having sprinkles and icing!  Fun for all the kids – and adults too.
3.  Another activity for the children is Christmas tree decorating.  We put our Christmas tree in our dining room this year.  So much happens around our table so I thought it perfect to include the tree.  So, I'm going to have construction paper, stickers, markers, glitter – you name it – for them to decorate Christmas trees.  Hopefully with the children busy with activities, my friend and I can get to know the moms and have opportunity to talk with them about Jesus.
4.  Presents.  Christmas is about presents – in some sense.  God gave us a present.  We give each other gifts.  And during the Black Friday madness, Lifeway Christian Stores was selling the Jesus Storybook Bible for 5$.  We bought several and will have bows on them.  Be praying that we will get to give all 4 of them away this weekend.
I'm thankful that my friend is doing it with me.  It is scary to share the Gospel.  Shouldn't be – but it often is.
How are you planning on engaging your neighbors or lost friends this holiday season?  Comment on the blog here or any of the social media sites of mine – and I will draw a winner on Friday (19th) night and you can have your own copy of God Bless Our Christmas!  I love getting children to read and this is one your kids will love for every holiday to come!
Disclaimer: I am a Tommy Nelson Mommy.  That means I get to review, blog, and giveaway new books for kids!  Its exciting – but all opinions are my own!  Thanks Tommy Nelson!