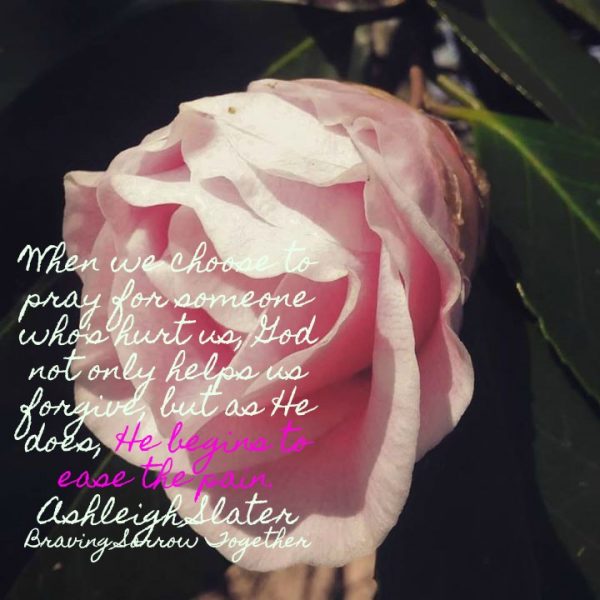 I don't think I really knew much of pain until after midway through college.
And then it has been full force since then.
The agonizing words of a friend over my appearance and the fact that I was never going to get married.
The words of a man that questioned so much of my future.
The pain of hearing lies.
The loss of a relationship.
The bitterness of my own sin.  Time and time again.
Sting of another betrayal.
Being met with judgment and not grace.
Loss of so many friendships – all at once.
And then to have to start to build relationships again.  And again.
At 40 it is tough to build relationships with new people.  Mommy friends.  Couple friends.  You know, every one has their own set of friends with not much room for new people.  And remembering the hurt of past relationships doesn't make you too eager to put yourself out there again.
But, that's what Lavish Hospitality does.  Jesus was hurt more than we could ever imagine.  I can't fathom that.  And I've not been hurt near as much as some.  But, Christ took that pain – all of it – and died for it – then defeated death so we wouldn't have to agonize over the pain any more.
We could feel again.  We could love again.  We could have broken relationships restored.  Because of Christ's lavish hospitality on us.
Quote taken from Ashleigh Slater's Braving Sorrow Together.