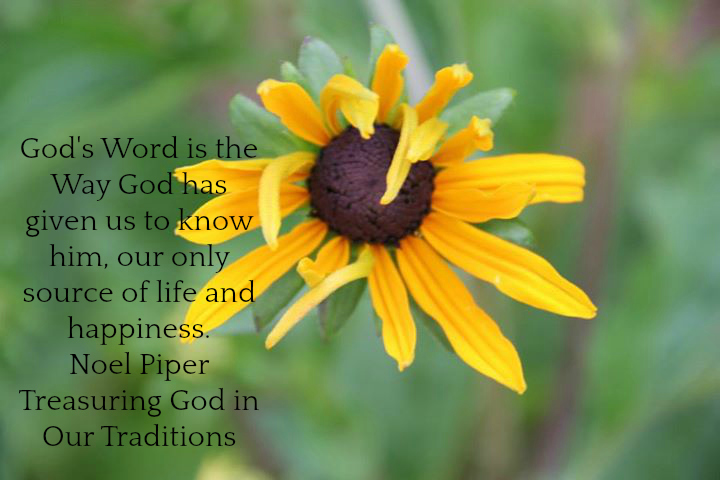 How do you get to know someone?  Thankfully in today's technology-driven world, I think that is easier and harder.  Let me explain.
You can get to know people on social media.  This is how I love to keep track of new friends and old friends who live in different areas of the country/world.
You can get to know people by running into them at small groups or in church services.  Or playing basketball, shopping, being in a creative group together or a book club.
But, I genuinely think that the only way to truly get to know someone is to sit down with them.  Talk with them face to face.  You may not want to genuinely know everyone – but for those close friends, don't you want to genuinely know them and sit down with them face to face as often as you can.
With my husband: I can get to know him through texts, through what he posts on facebook, but most I get to know him when we are talking to each other without distractions.  Or if we are sitting side-by-side traveling alone together.
WIth my best friends – I want to get to know them while sitting on their porches, sipping coffee together, or grabbing a quick breakfast together (without our kids).
With new people: it is hard to get to know new people at 40.  It is.  But, I have found it best to just sit down with them, have food or beverage present, and talk. Share.  Be open.
That is what God's Word does for us.  Though we don't have a face-to-face with God, the Word reveals God's heart to us.  He has been hospitable in creating the Word. He was hospitable when He sent Jesus.  And He was (and still is) hospitable to us when He God-breathed the Word to be carried down to generations for us, believers today in 2017.
Quote from Noel Piper Treasuring God in Our Traditions