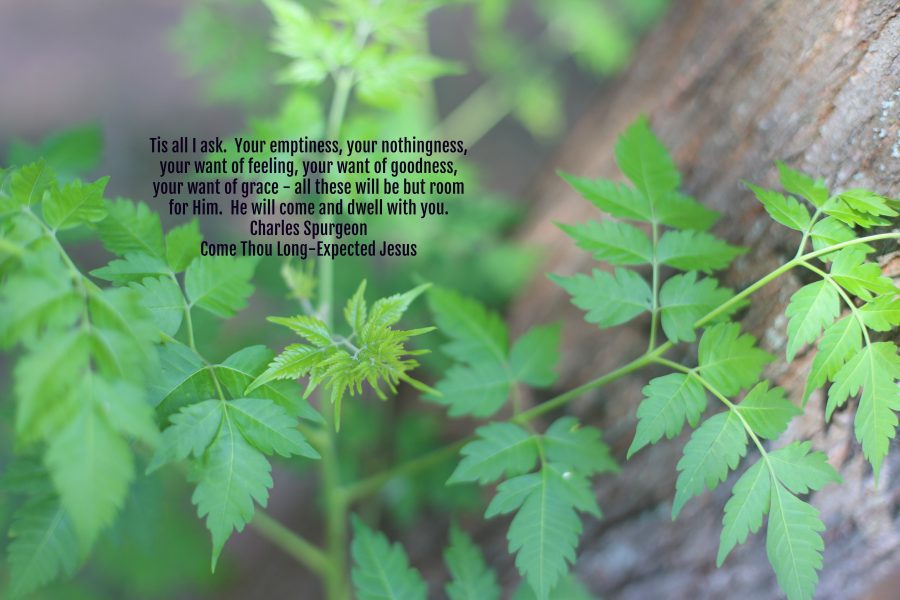 When people come to our house to spend the night, whether visiting for several days, or just overnight, I like to know what they like and have it for them.
I like to make foods they will eat or a special coffee they will enjoy.  I like to have little gifts ready for them in the room they are staying in.  I want them to feel welcome and loved.  And often times, for most people, gifts make them feel welcome.
This part of hospitality doesn't have to be extravagant, believe me, hello Dollar Spot at Target!!  The best thing is to be thoughtful.  Preparing your home to be hospitable is an easy task, just be mindful of it.
I know a couple that has a gift room.  They buy things on sale, Black Friday sales, TJMaxx, for just this reason.  To be able to give gifts, or to be able to be hospitable throughout the year through gift-giving.
With Christmas right around the corner, you may have more opportunities to practice this.  Don't be overwhelmed and don't stress the budget.  It can be as simple as having your kids draw a picture welcoming them.  Or picking flowers from the yard.  Just something that says welcome.
Quote from Come Thou Long-Expected Jesus (Charles Spurgeon) in a collaboration book by Nancy Guthrie.